The world of fashion and modeling has come a long way in embracing diversity and inclusivity. The recognition and celebration of models from various ethnic backgrounds have shattered the conventional beauty standards and paved the way for a more representative industry. Among these trailblazers are the stunning black swimsuit models who are not only making waves in the fashion world but also inspiring countless individuals to embrace their own unique beauty. In this blog, we will shine a spotlight on some of the remarkable black swimsuit models who are redefining beauty standards and leaving an indelible mark on the industry.
Naomi Campbell:
No list of iconic black models would be complete without mentioning Naomi Campbell. Campbell's career spans several decades, and she continues to be a force to be reckoned with in the fashion industry. Known for her unparalleled runway presence and mesmerizing beauty, she has graced the covers of numerous magazines and has been the face of numerous high-end fashion brands. Campbell's advocacy for diversity and her unwavering commitment to equality have made her an inspirational figure for aspiring models worldwide.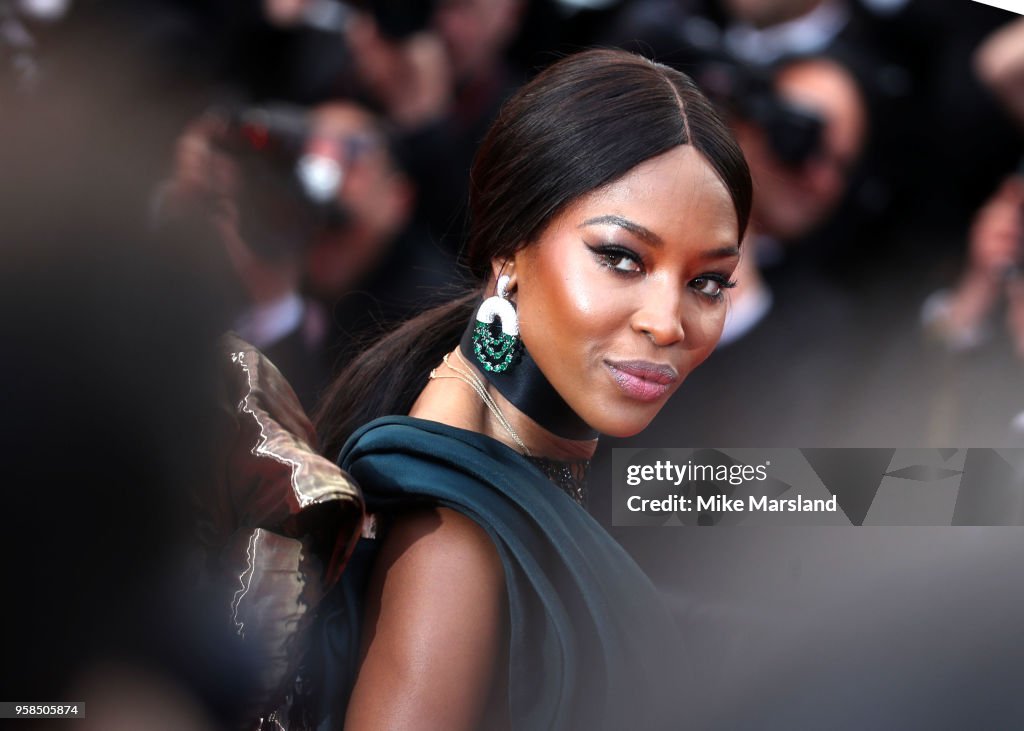 Tyra Banks:
Tyra Banks is not only a supermodel but also a television personality, producer, and entrepreneur. She was the first African American woman to be featured on the covers of GQ and the Sports Illustrated Swimsuit Issue. With her fierce determination, Banks has broken barriers and opened doors for aspiring models of all ethnic backgrounds. Her show "America's Next Top Model" provided a platform for aspiring models to showcase their talent and learn from industry experts.
Iman:
Iman's stunning features and poise have made her an iconic figure in the modeling world. She broke into the industry during the 1970s, becoming one of the first black supermodels. Iman's successful career extended beyond the catwalk, as she also launched her own cosmetics line, catering to women of color. She continues to inspire generations with her timeless beauty and philanthropic efforts.
Jasmine Tookes:
Jasmine Tookes made history in 2016 as the third black woman to wear the Victoria's Secret Fantasy Bra. Her incredible physique and captivating beauty have made her a sought-after model for swimwear campaigns. Tookes' success serves as a reminder that diversity should not be an afterthought but an integral part of the fashion industry.
Philomena Kwao:
Philomena Kwao is a British-Ghanaian model known for her work in both fashion and activism. With her advocacy for body positivity and inclusivity, she has become an influential figure in the industry. Kwao has appeared in numerous swimwear campaigns, encouraging women of all shapes and sizes to embrace their bodies and feel confident in their own skin.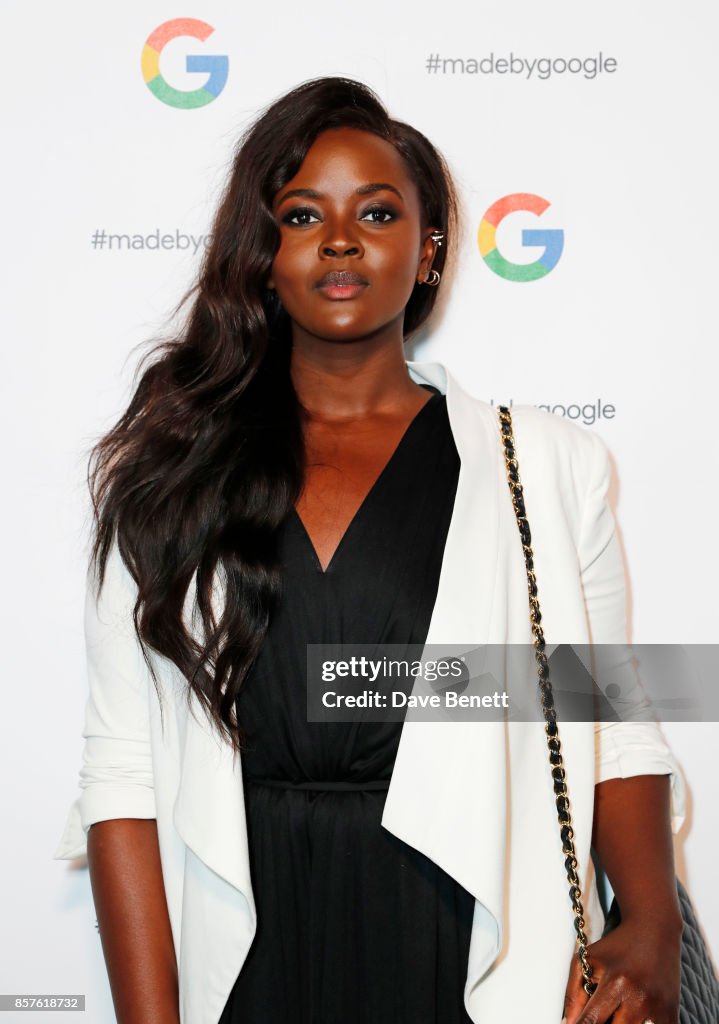 Duckie Thot:
Hailing from South Sudan, Duckie Thot gained prominence as a contestant on "Australia's Next Top Model." Since then, she has graced the covers of renowned fashion magazines and walked the runway for prestigious designers. Thot's striking features and unique style have cemented her place as a rising star in the world of swimsuit modeling.
List of Black Swimsuit Runway Model Names
Naomi Campbell
Iman Abdulmajid
Adwoa Aboah
Aweng Ade-chuol
Adesuwa Aighewi
J. Alexander
Abigail Clancy
Karen Alexander
Leomie Anderson
Yasmine Arrington
Cynthia Bailey
Tyra Banks
Shari Belafonte
Yasmin Benoit
Jari Jones
Naomi Chin Wing
Samile Bermannelli
Minah Ogbenyealu Bird
Maria Borges
Alana Blanchard
Cindy Brun
Naomi Campbell
Chase Carter
Dorothea Church
Pat Cleveland
Yaya Dacosta
Elibeidy Dani
Agbani Darego
Bruce Darnell
Precious Lee
Jillian Mercado
Anok Yai
Zoe Thaets
Licett Morillo Montero
Alex Aust
Ebonee Davis
Naki Depass
Ajak Deng
Nadège Du Bospertus
Khoudia Diop
Waris Dirie
Jourdan Dunn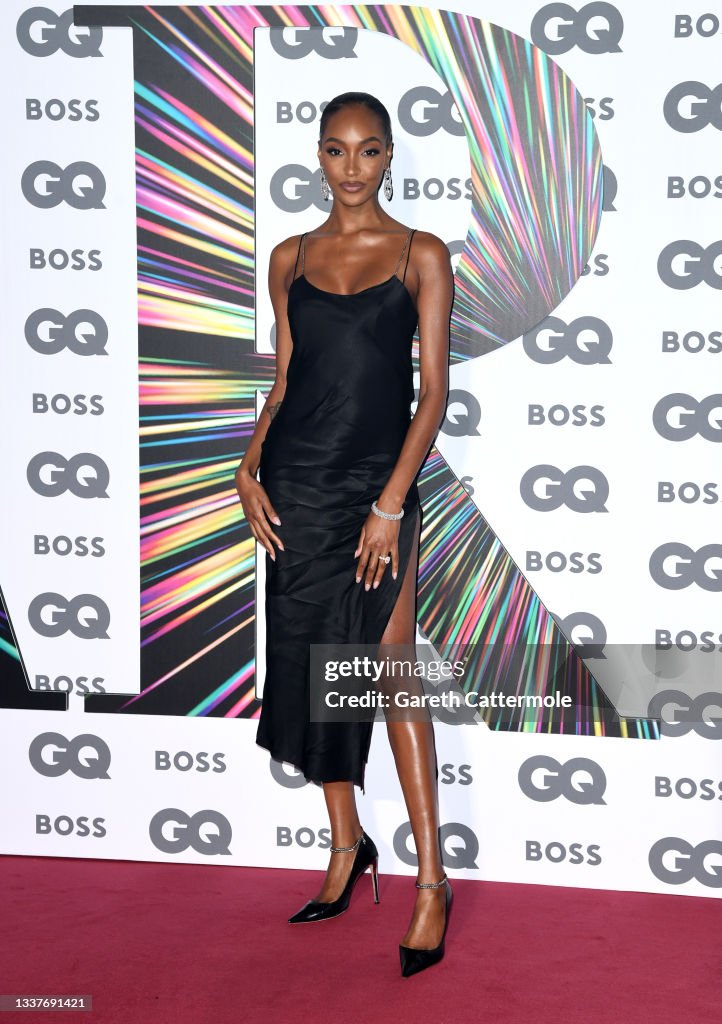 Jourdan Dunn attends the GQ Men Of The Year Awards 2021 at the Tate Modern on September 01, 2021 in London, England
Selita Ebanks
Paloma Elsesser
Cora Emmanuel
Amilna Estêvão
Danielle Evans
Tomiko Fraser
Malaika Firth
Selena Forrest
Quiana Grant
Imaan Hammam
Winnie Harlow
Tanisha Harper
Shelby Hayes
Danielle Herrington
Marsha A. Hun
Beverley Heath Hoyland
Alex Morgan
Whitney Houstoni
Chanel Iman
Beverly Johnson
Kidada Jones
Toccara Jone
Grace Jones
Kiara Kabukuru
Sabina Karlsson
Liya Kebede
Jayne Kennedy
Kenya Kinski-jones
Katiti Kironde
Subah Koj
Janet Langhart
Shakara Ledard
Noémie Lenoir
Sessilee Lopez
Donyale Luna
Damaris Lewis
Genesis Lynea
Leomie Anderson
Anais Mali
Eva Marcille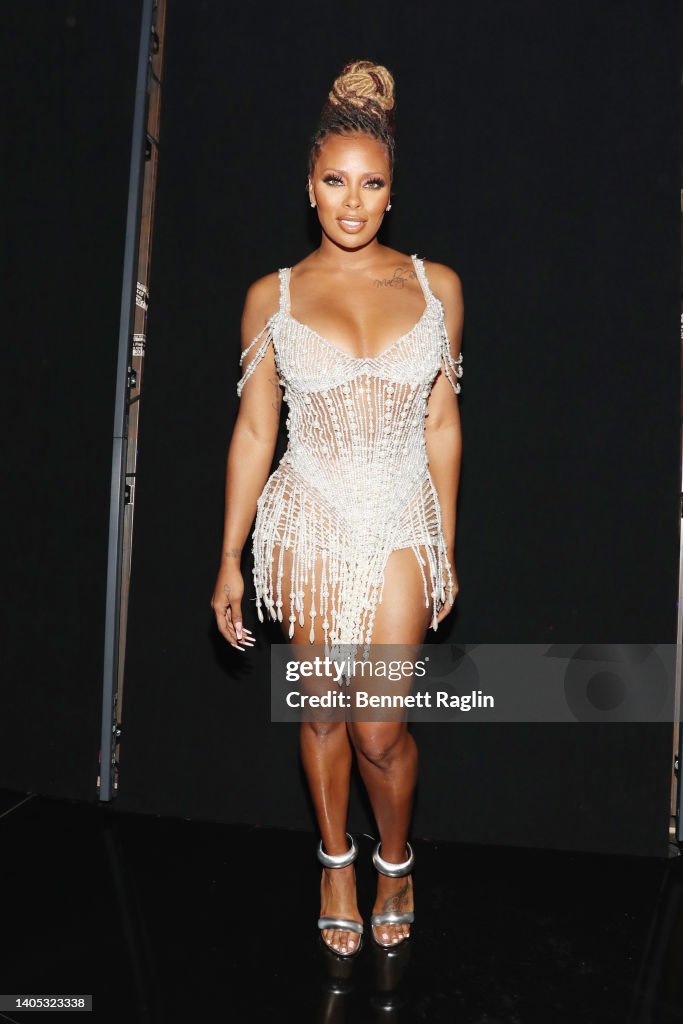 Eva Marcille attends the 2022 BET Awards at Microsoft Theater on June 26, 2022 in Los Angeles, California.
Denny Méndez
Ariel Meredith
Riley Montana
Lineisy Montero
Alexa Ray Joel
Naima Mora
Ainett Stephens
Ubah Hassan
Licett Morillo
Ajuma Nasenyana
Katoucha Niane
Mayowa Nicholas
Munachi Nwankwo
Lola Odusoga
Lana Ogilvie
Gail O'neill
Emanuela De Paula
Beverly Peele
Daisi Pollard
Lais Ribeiro
Georgianna Robertson
Jasmine Sanders
Lyndsey Scott
Bre Scullark
Kimora Lee Simmons
Naomi Sims
Mercedes Scelba-shorte
Joan Smalls
B. Smith
Toukie Smith
Arlenis Sosa
Saleisha Stowers
Peggy Dillard-toone
Duckie Thot
Jasmine Tookes
Mona Tougaard
Louise Vyent
Eugena Washington
Veronica Webb
Alek Wek
Ari Westphal
Jessica White
Jeneil Williams
Roshumba Williams
Slick Woods
Anok Yai
Kara Young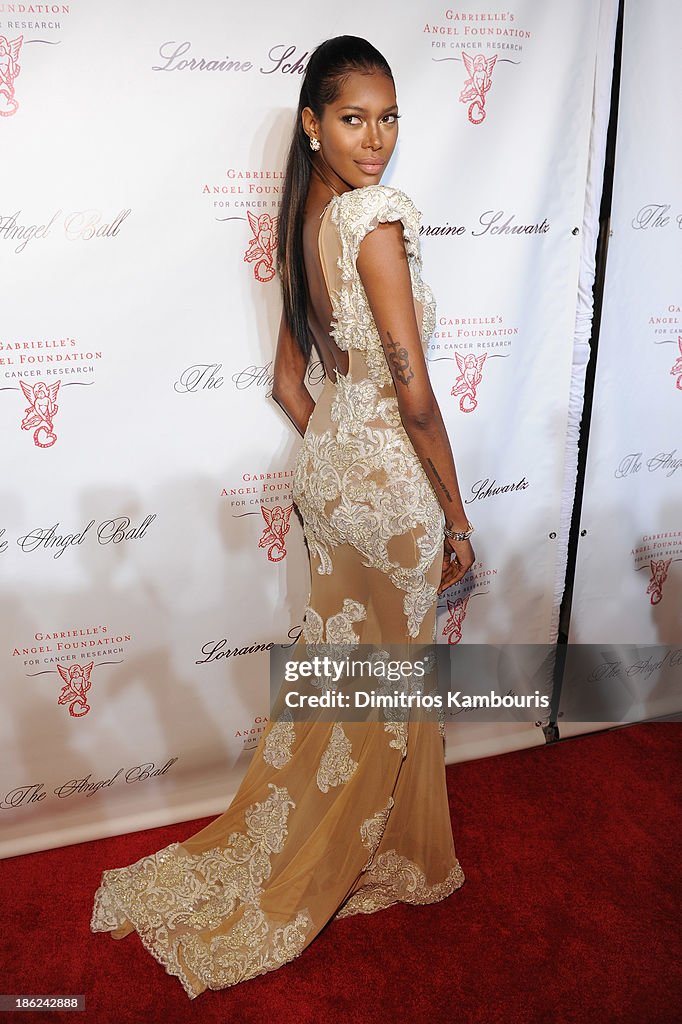 Model Jessica White attends Gabrielle's Angel Foundation Hosts Angel Ball 2013 at Cipriani Wall Street on October 29, 2013 in New York City.
Conclusion:
The black swimsuit models mentioned above, among many others, have broken barriers, challenged beauty norms, and paved the way for a more inclusive and diverse fashion industry. Their success serves as an inspiration for aspiring models and individuals who have been underrepresented in the past. By celebrating these remarkable individuals, we take a step forward in promoting inclusivity, empowering individuals of all ethnic backgrounds, and appreciating the beauty in its many diverse forms. It is through their talent, charisma, and passion that these black swimsuit models continue to make a lasting impact and leave an indelible mark on the world of fashion.
Who are the most famous black models?
Some of the most famous black models include:
Naomi Campbell
Tyra Banks
Iman
Alek Wek
Jourdan Dunn
Beverly Johnson
Winnie Harlow
Joan Smalls
Liya Kebede
Grace Jones
Who are some black models?
In addition to the famous black models mentioned above, here are some other notable black models:
Adwoa Aboah
Duckie Thot
Jasmine Tookes
Chanel Iman
Maria Borges
Leomie Anderson
Lineisy Montero
Riley Montana
Ajak Deng
Nykhor Paul
Who is the famous black model in the world?
Naomi Campbell is widely regarded as one of the most famous black models in the world. Her groundbreaking career, lasting impact, and global recognition have made her an iconic figure in the fashion industry.
What is the name of a famous British black supermodel?
Naomi Campbell is a British black supermodel who has achieved worldwide fame and success. She is known for her striking beauty, charisma, and trailblazing career that has spanned over several decades.