Are you looking for the perfect quotes on father and daughter for this Father's Day wishing? Or for your father's birthday? Any occasion it may be, here are some of the best and famous quotes on father and daughter which can help make a mark of your love towards you dad. These are the best father and daughter quotes. Read complete quotes and share with your friends and family.
"If you ever want to torture my dad, tie him up and right in front of him, refold a map incorrectly." – Cathy Ladman
"A daughter is a treasure and a cause of sleeplessness." – Ben Sirach
"Being a daddy's girl is like having permanent armor for the rest of your life." – Marinela Reka
"No one in this world can love a girl more than her father." – Michael Ratnadeepak
"Old as she was, she still missed her daddy sometimes." – Gloria Naylor
"A good father will leave his imprint on his daughter for the rest of her life." – Dr. James Dobson
"What can you do to promote world peace? Go home and love your family." – Mother Teresa
"A father's tears and fears are unseen, his love is unexpressed, but his care and protection remain as a pillar of strength throughout our lives." – Ama H. Vanniarachchy
"My Daddy was my hero. He was always there for me when I needed him. He listened to me and taught me so many things. But most of all he was fun." – Bindi Irwin
"You have seen me at my worst, yet you think that I am the best. I love you, Dad." – Unknown
"When my daughter says 'Daddy I need you!' I wonder if she has any idea that I need her billion times more." – Stanley Behrman
"I love my daddy. My daddy's everything. I hope I can find a man that will treat me as good as my dad." – Lady Gaga
"Having a daughter makes you see things in a different way. This is my only girl. So I don't care what it takes to protect her. You can call it what you want to call it. As long as you treat her the same way I treat her, like my princess, I don't mind." – Tracy Morgan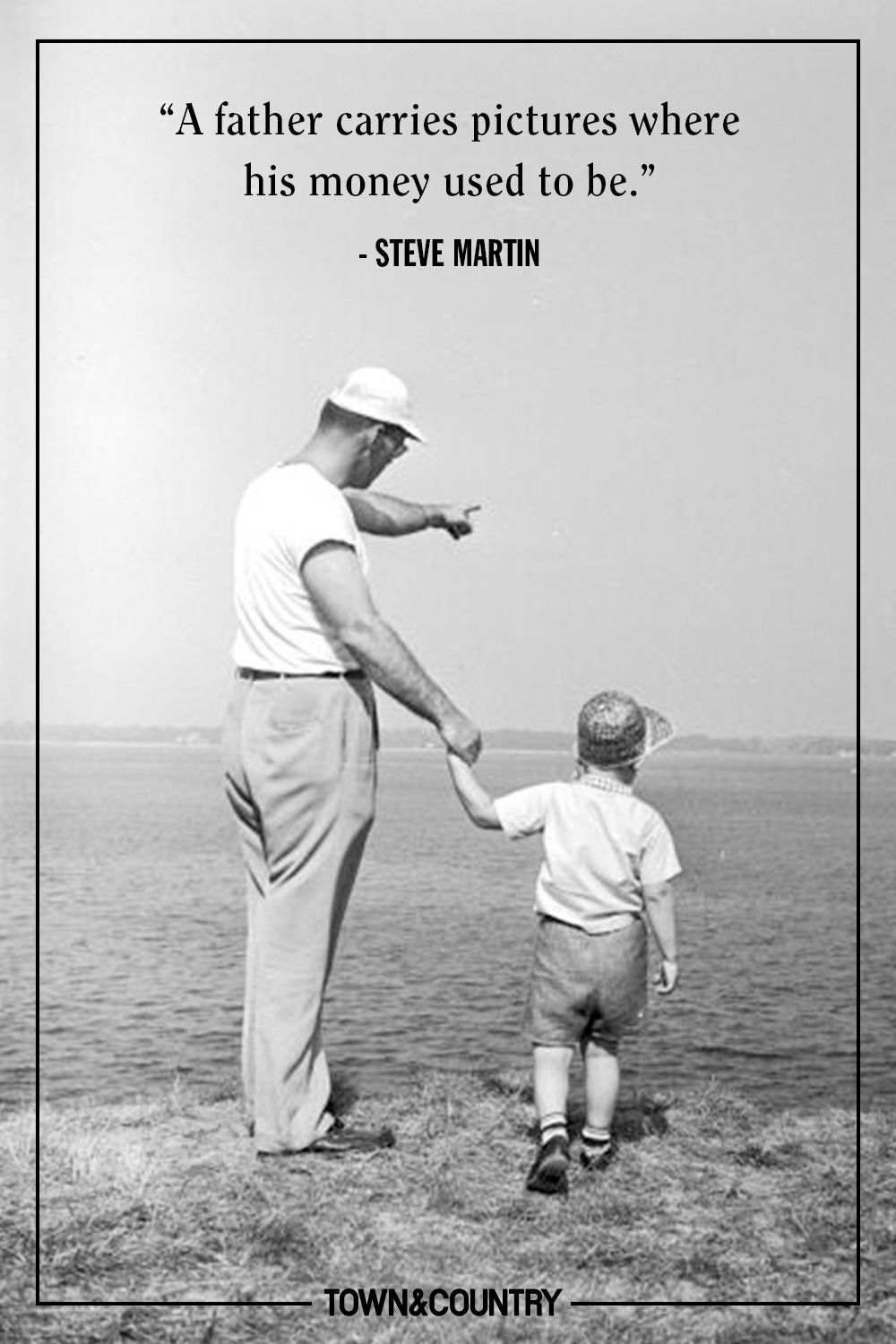 So, these were the top and best father and daughter quotes complied by VRGyani Editorial Team. We know after reading these quotes you emotions for your father have arised. So don't wait just share these quotes with your father, friends and family. And read more famous quotes in new articles.