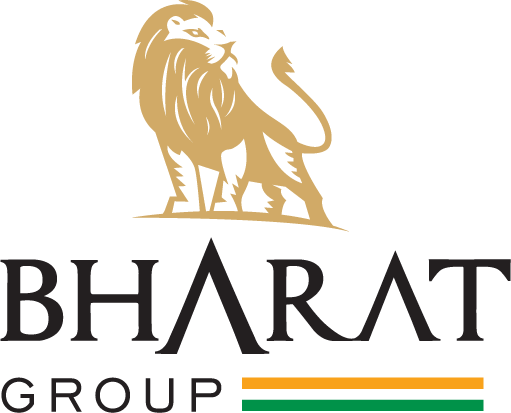 Industry:
Chemical manufacturer

Incorporated in
India

Phone:
011 4366 1111

Email: NA
Website:
http://www.bharatgroup.co.in/

Address:
1501, Vikram Tower, Rajendra Place, New Delhi -110008, Delhi, 110008
About Bharat Group Of Companies in New Delhi
Founded in 2003, Bharat Group grown to become a global player in key industry verticals- Retail, Logistics, Food & Beverages and Apparels. With its three constituent companies viz. Bharat Rasayan Ltd., Bharat Insecticides Ltd. and BR Agrotech Ltd. It offers wide range of chemical products.
Bharat Group Of Companies | New Delhi Hours of Operation
Monday 9:30am–6:15pm
Tuesday 9:30am–6:15pm
Wednesday 9:30am–6:15pm
Thursday 9:30am–6:15pm
Friday 9:30am–6:15pm
Saturday Closed
Sunday Closed
Bharat Group Of Companies | New Delhi Map Location
Bharat Group Of Companies | New Delhi Video