Fashion Photographer Ann Czerny recently showed camera skills for Vogue Portugal in photo shoot featuring model Emilia Kwiatkowska. The photo shoot was set at a modern location with tiles staircase. Model Emilia Kwiatkowska has worn a black spot printed white dress for the photo shoot. The fashion styling has been done by Karolina Ficner and Hair style has been managed by Bartek Bozek. The makeup of Emilia was seen by Patrycja Piechowka was is a renowned beauty expert.
Ann Czerny was assisted by Rafal Zwolak who is an uprising photographer.
Photographer: Ann Czerny
Fashion Stylist: Karolina Ficner
Hair Stylist: Bartek Bożek
Makeup artist: Patrycja Piechówka
Retouch: Agata Bielska
Photographer's assistant: Rafał Zwolak
Model: Emilia Kwiatkowska.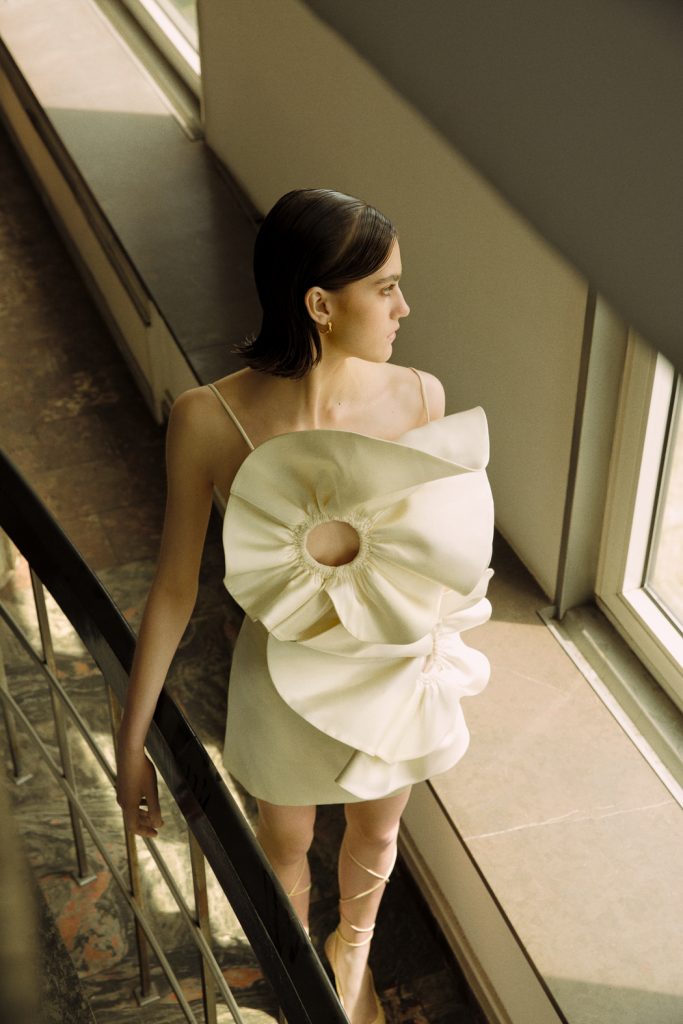 fashioneditorials.com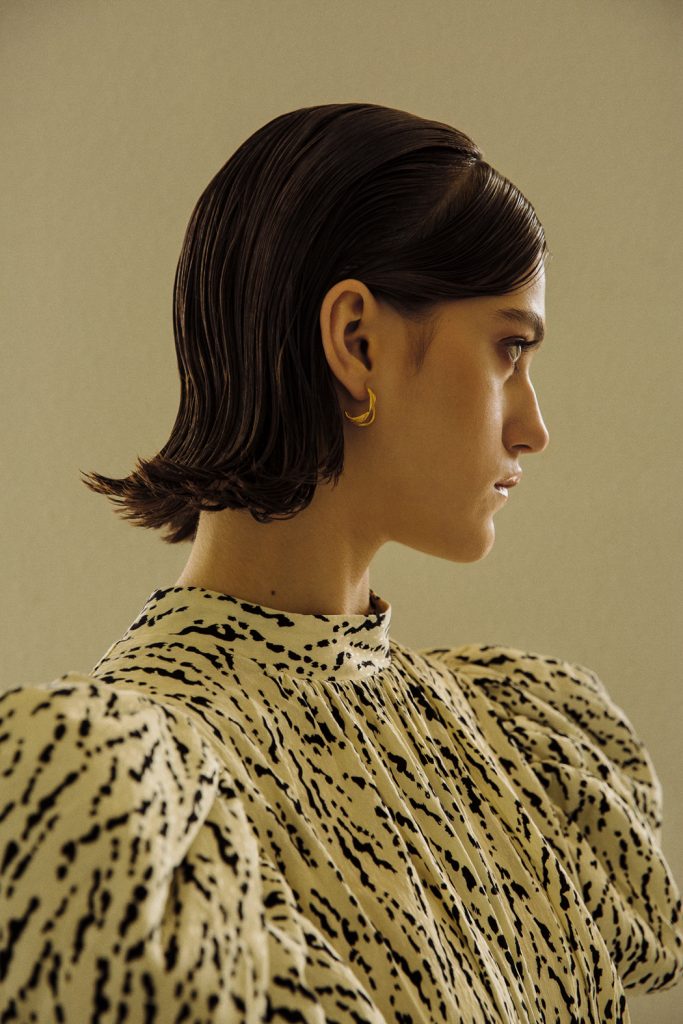 fashioneditorials.com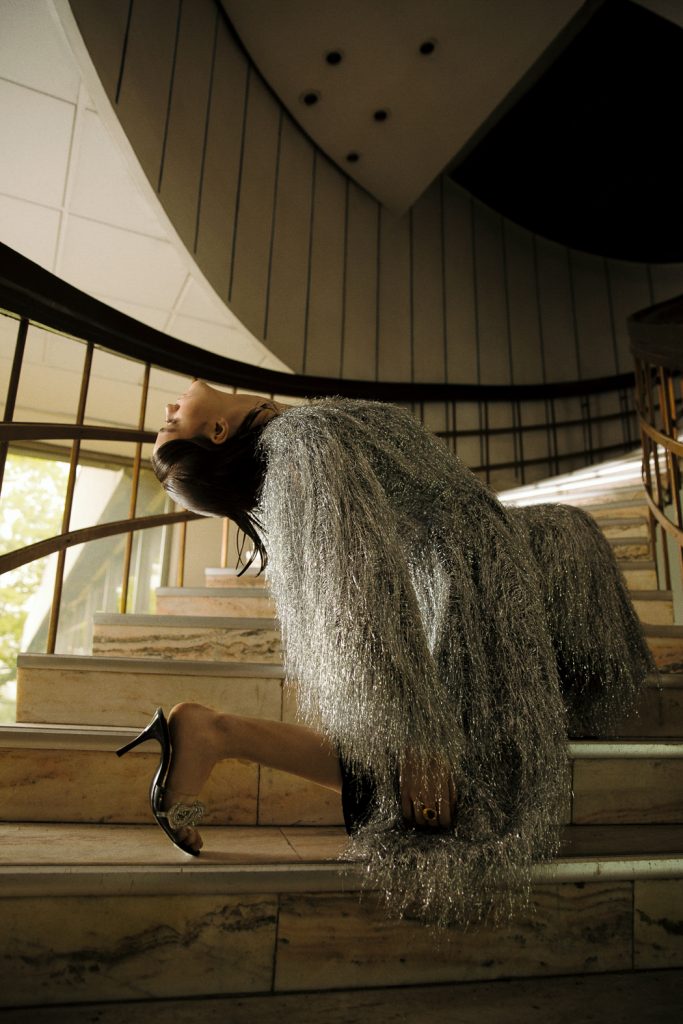 fashioneditorials.com