There's something really captivating about watching a true story play out in front of you. Unlike a fictional narrative, documentaries don't have neatly tied-up endings, there is no guarantee of what's to come. In summation: they feel like a more accurate representation of what the world is capable of, good and evil, nurturing and abandoning. Often a documentary provides a way to dive deep into a story that hasn't been fully explored previously, maybe even to get answers to long-existing questions once and for all.
As Amazon continues to compete with Netflix to provide a captivating slew of offerings for its viewers, it's growing documentary selection reflects that. Here we present some of the best documentaries on Amazon Prime, with options for all interest groups from the typical true crime to the exploration of a long-forgotten band to girl power.
For even more recommendations, check out our list for the best movies on Amazon Prime, best TV shows on Amazon Prime, and best crime shows on Amazon Prime.
Last Updated on October 18th to add Stop Making Sense.
Stop Making Sense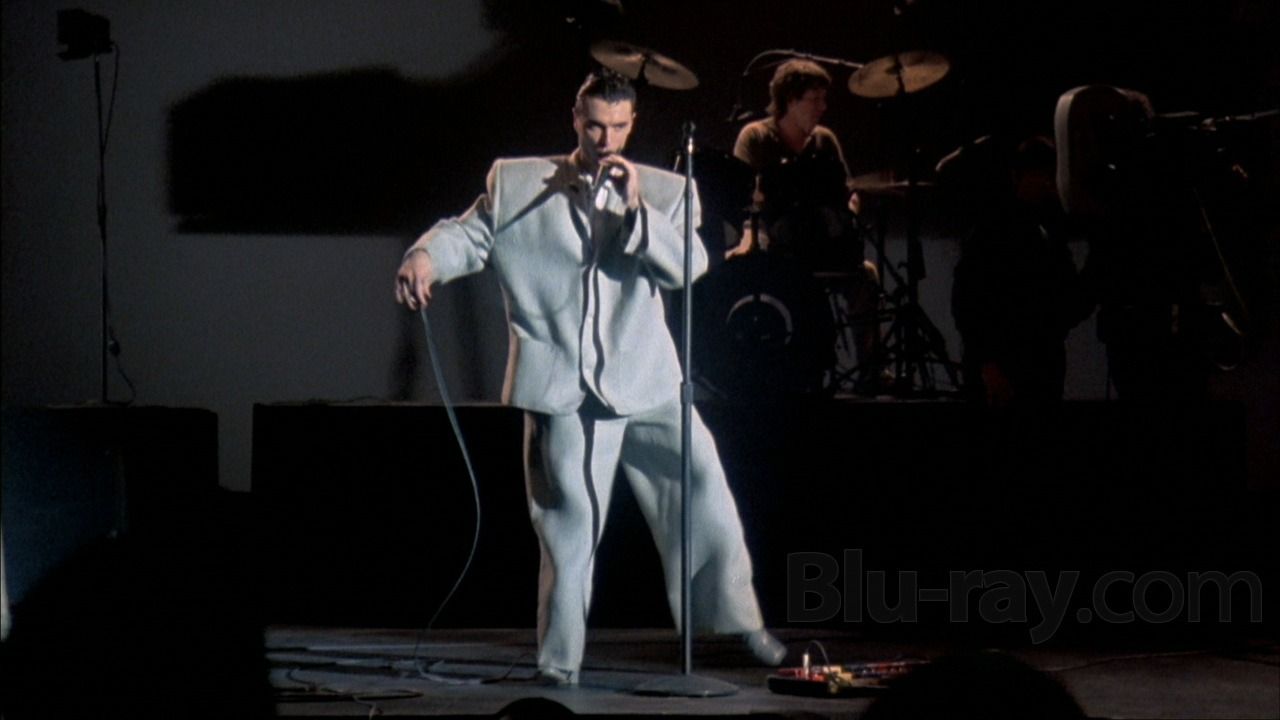 Director: Jonathan Demme
Concert films are incredibly tough to do well. Capturing the energy of a band like you were there, disposing of any narrative, and making it a cinematic experience rather than just an aural one are all challenges that have sunk many a vanity project for musicians. Perhaps that's because so many of these concert films have to sit in the shadow of Jonathan Demme's perfection of the genre, Stop Making Sense. Even if you're not a big fan of Talking Heads, Demme and the energy of the band draw you into the music as it slowly builds across their songs. By the end, you'll find yourself dancing in your living room to these joyous and magnificently rendered tunes. This is the concert film by which all other concert films are measured. – Matt Goldberg
Val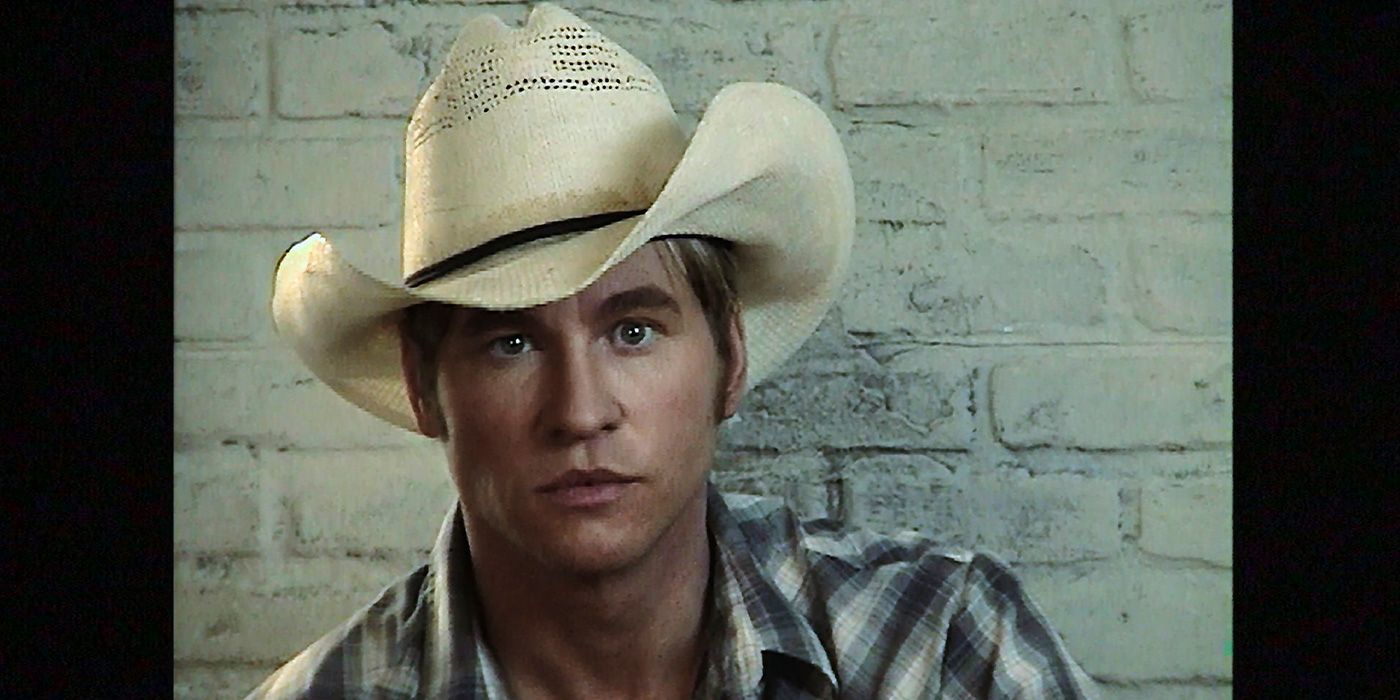 Directors: Leo Scott and Ting Poo
What if you devoted your life to acting and then disease took that away from you? What would you be left with? Would it just be your body of work or would you yearn to keep creating no matter what? That's the beautiful question at the center of the lovely Val Kilmer documentary, Val. While the documentary does explore some of Kilmer's most notable cinematic work including Top Gun, Batman Forever, The Doors, and others thanks to the wealth of video footage Kilmer took over the years, the heart of the film is where Kilmer is now after having his voice ravaged by throat cancer. Rather than a simple story of perseverance, we get Kilmer's own words through his videos and narration provided by his son Jack Kilmer, who sounds a lot like his father. Val is a unique look at an actor who never really craved movie stardom but instead artistic expression and how that expression carries on after tragedy. - Matt Goldberg
LuLaRich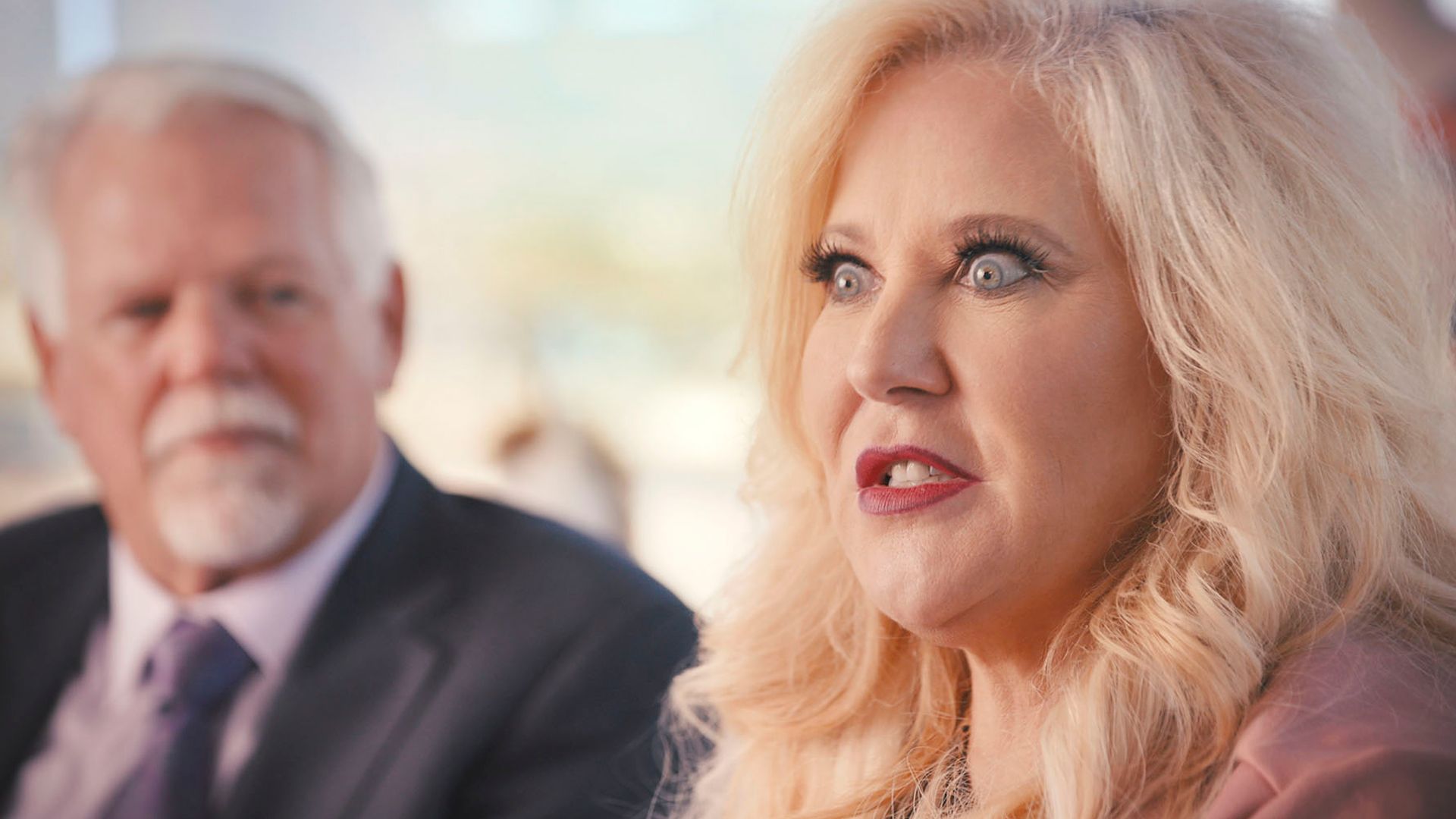 Directors: Julia Willoughby Nason, Jenner Furst
LuLaRich exists at almost the perfect intersection of a Venn diagram for documentaries about capitalist destruction, fraud, and cults, which is surprising because it's about a company that made pants with fun designs on them. What sets LuLaRich apart from other documentaries is that it got the founders of LuLaRoe, DeAnne Brady and her husband Mark Stidham, to sit down and tell their side of the story. They do not come off well as the filmmakers not only talk to the women who were burned by this multi-level marketing scheme, but are able to juxtapose Brady and Stidham's smiling talking head interviews with their dour depositions from being sued by the State of Washington. While a normal business would just sell pants, LuLaRoe was selling the opportunity to sell pants, which meant getting people to buy in with everything they had, not just financially, but through their entire family lifestyle. What LuLaRich shows so well is that America is badly failing working moms, and that they were the chief victims here as they wanted a sense of fulfillment, community, and financial reward, and thus fell into this scam that took advantage of these desires. LuLaRich will, like all good true-crime documentaries, both fascinate and enrage you. - Matt Goldberg
Time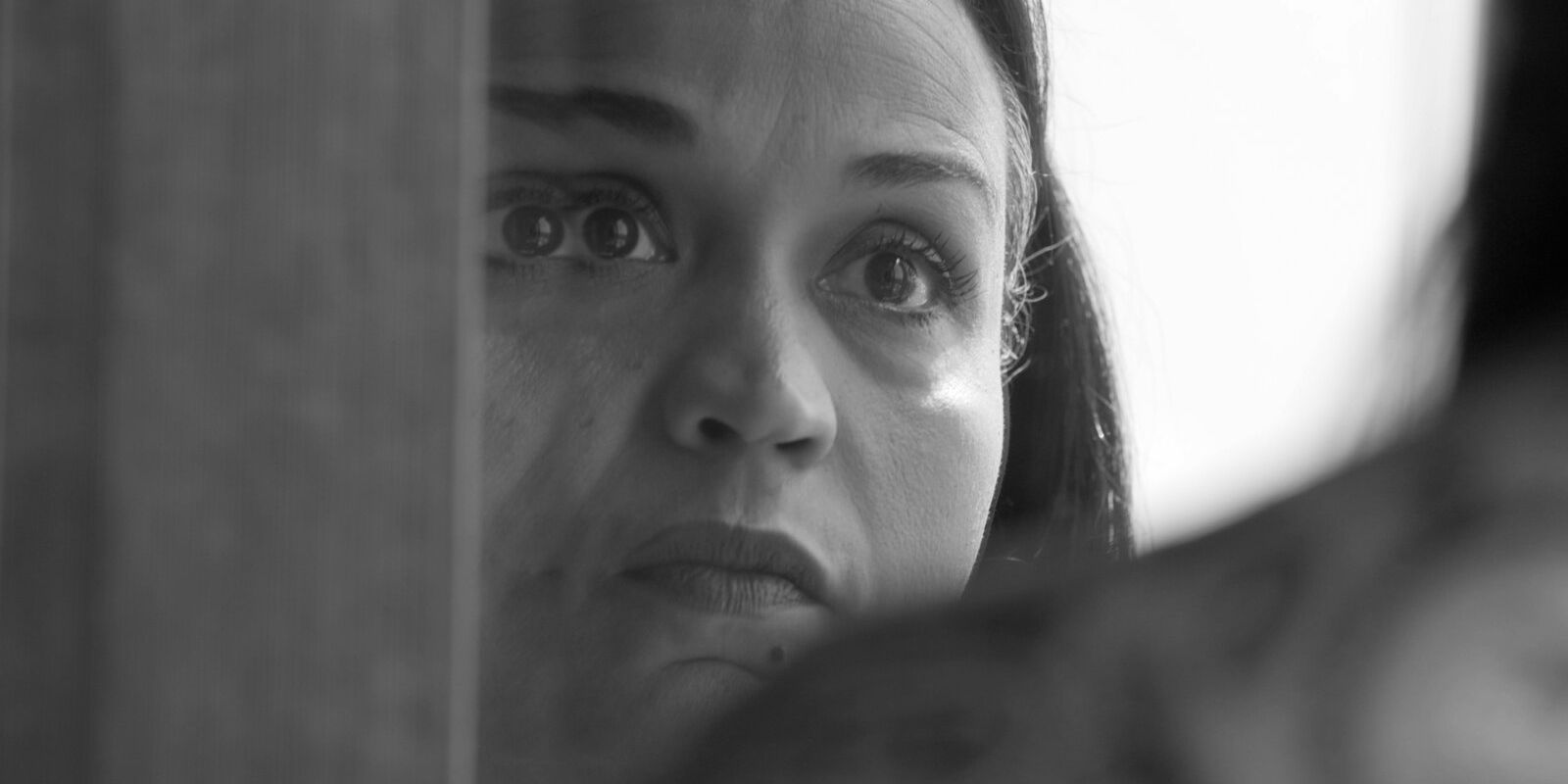 Director: Garrett Bradley
Time is the astonishing chronicle of Fox and Rob Rich, who were convicted of armed robbery, and while Fox was given a reduced sentence, Rob was sentenced to sixty years. Through home video footage and Garrett Bradley's work, we see Fox persevering to free her husband and the father of her children from a system that delights in the mass incarceration of black men. What Time does so astonishingly well is it shows how these draconian sentences punish not only the convicted, but everyone around them. There's a ripple effect, and to say, "Don't do the crime if you can't do the time," is a glib and heartless way to look at how a justice system should operate. While Fox's crusade is at times inspiring, it's also damning towards a system and a country that would behave in such a callous manner in the first place. - Matt Goldberg
All In: The Fight for Democracy
Directors: Liz Garbus and Lisa Cortes
The documentary All In: The Fight for Democracy is a fascinating, insightful, and infuriating chronicle of the history of voting rights in the United States. The film is framed by Stacey Abrams, an advocate for voting rights, and while it certainly covers her gubernatorial race in Georgia, it doesn't necessarily linger on the controversial results. Instead, All In uses interviews and visualizations to explain how voting rights have worked in the United States throughout the country's entire history, and the ways in which certain legislatures and lawmakers have succeeded in suppressing the votes of minorities – particularly in the South. – Adam Chitwood
RELATED: The Best Movies on Amazon Prime Right Now
The Witness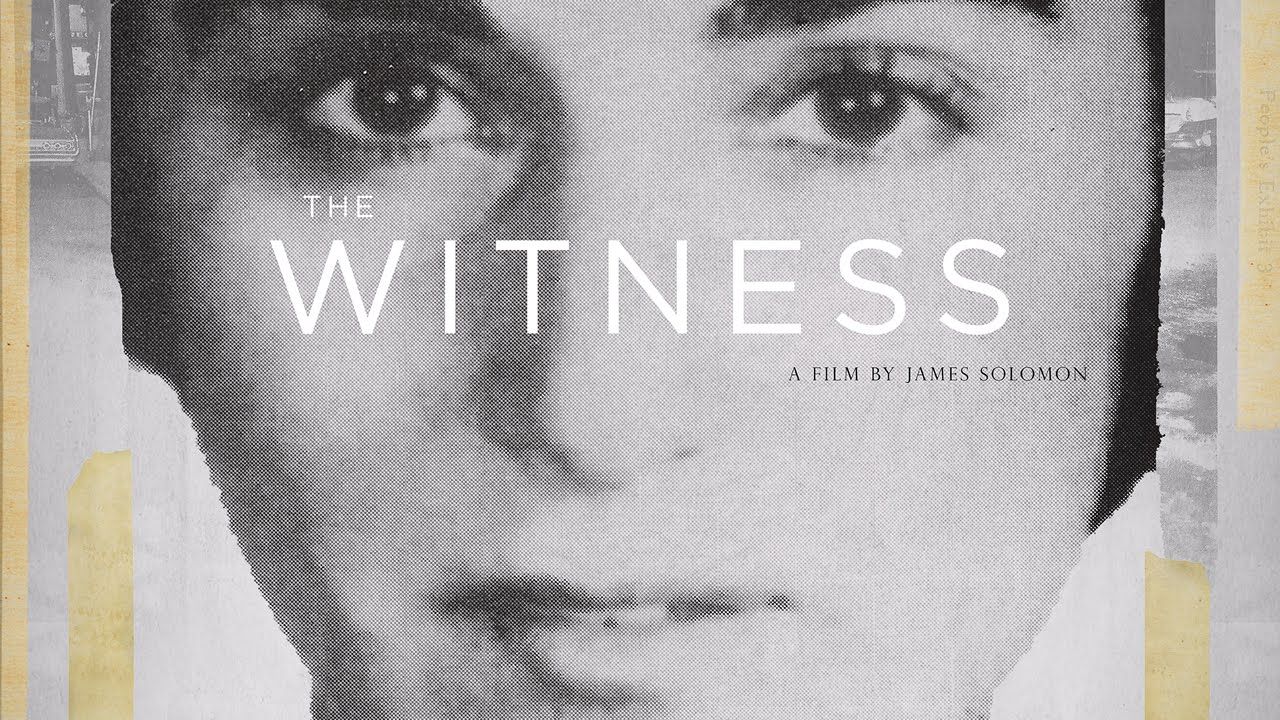 Free with ads via IMDbTV
Director: James Solomon
In 1964 Kitty Genovese was murdered in Kew Gardens, Queens as 38 people witnessed her screams without taking action. Over 50 years later, it's a story that still haunts New York and stands as a reminder to take action. The Witness focuses greatly on Kitty's younger brother Bill Genovese, who also acted as executive producer, and was 16 at the time of Kitty's murder. He goes over headlines, trial transcripts, and police records to determine exactly what happened that day so many years ago. It's an emotional and powerful story about life, family, and death.
Chasing Happiness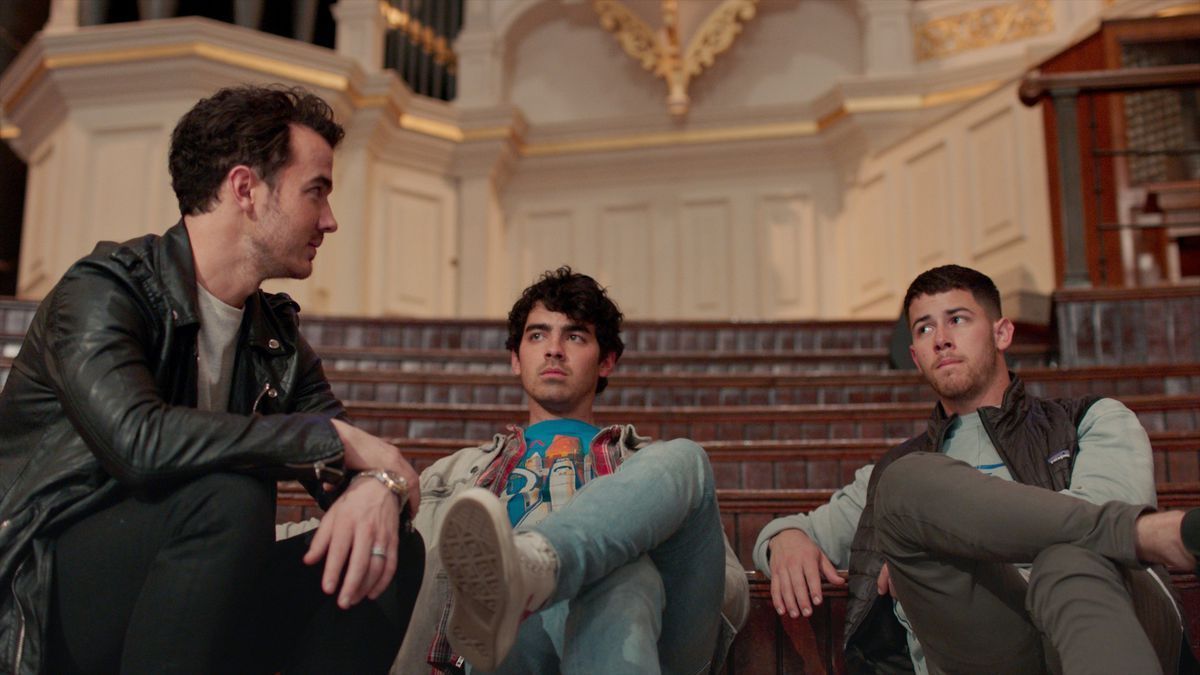 Director: John Lloyd Taylor
Six years ago, the Jonas Brothers were traveling the world, performing, and adored my millions. The only problem? They weren't happy—so the band broke up. This documentary explores the story of the Jonas Brothers, what led to their break up, how they healed their relationships with each other, and their next phase back as a band. It's an amazing film for anyone, whether or not you like the Jonas Brothers as it's raw, honest, and portrays the reality of what it's like to grow up in the public eye and to find yourself—and happiness, of course.
One Child Nation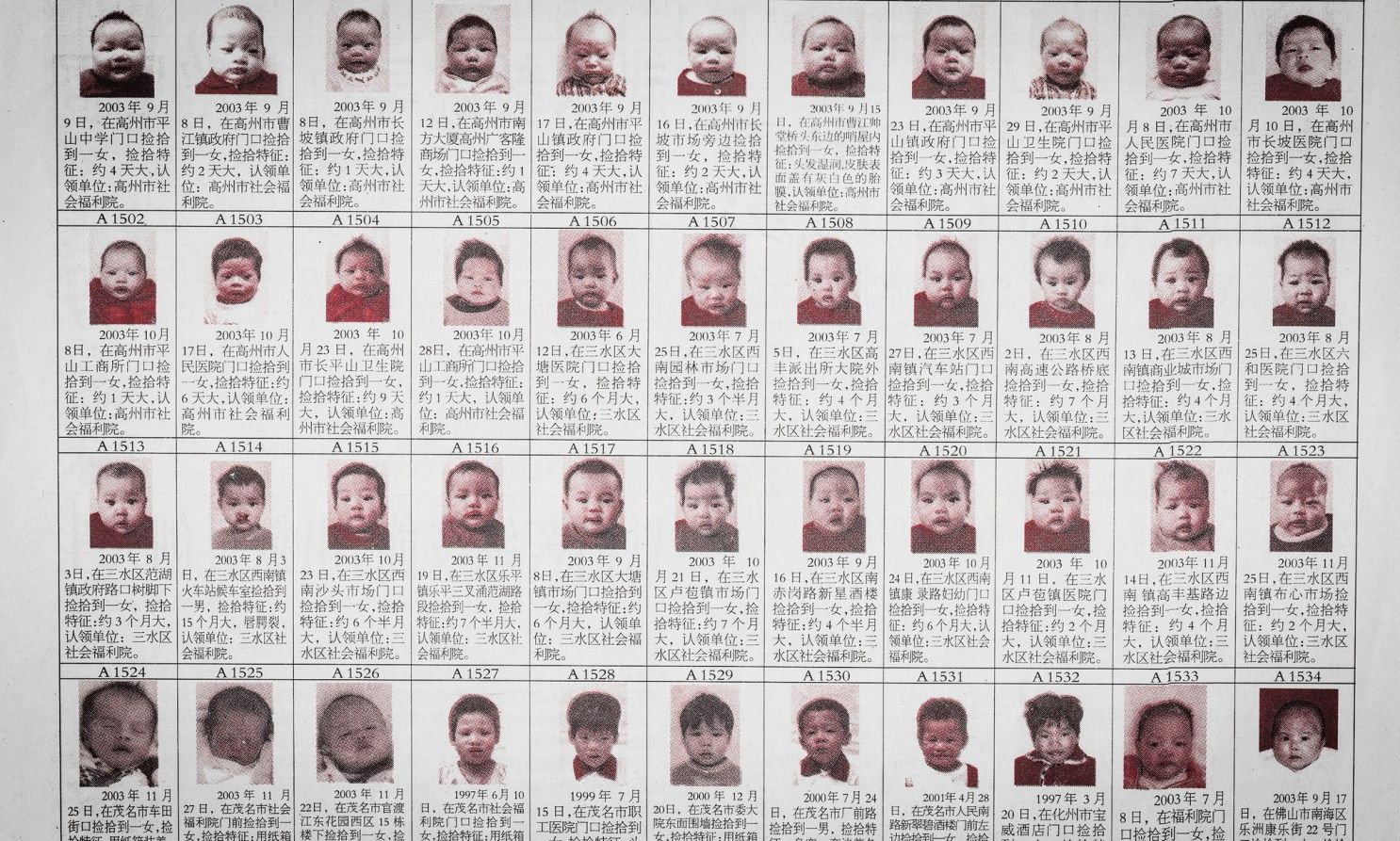 Directors: Nanfu Wang and Jialing Zhang
You may be vaguely aware of China's "One Child" policy that ran from 1979 to 2015, but Nanfu Wang and Jialing Zhang's harrowing documentary delves into the wide-reaching ramifications of the policy. The high cost of totalitarianism yields a nation of people who felt they had no choice but to submit to the government's cruelty in favor of a policy that was created out of fear of over-population. While some may argue that it was a necessary evil, One Child Nation looks at how much evil had to happen, from mass infanticide to forced sterilization to baby trafficking to family separation. As Wang points out, while some may see this as the opposite of America where abortions are largely outlawed as opposed to carried about by the government, it's just different ways of the government depriving women of autonomy over their bodies. It would be comforting to think of the one-child policy as something that happened "over there" and "in the past", but One Child Nation makes its ramifications immediate and unforgettable. - Matt Goldberg
That Sugar Film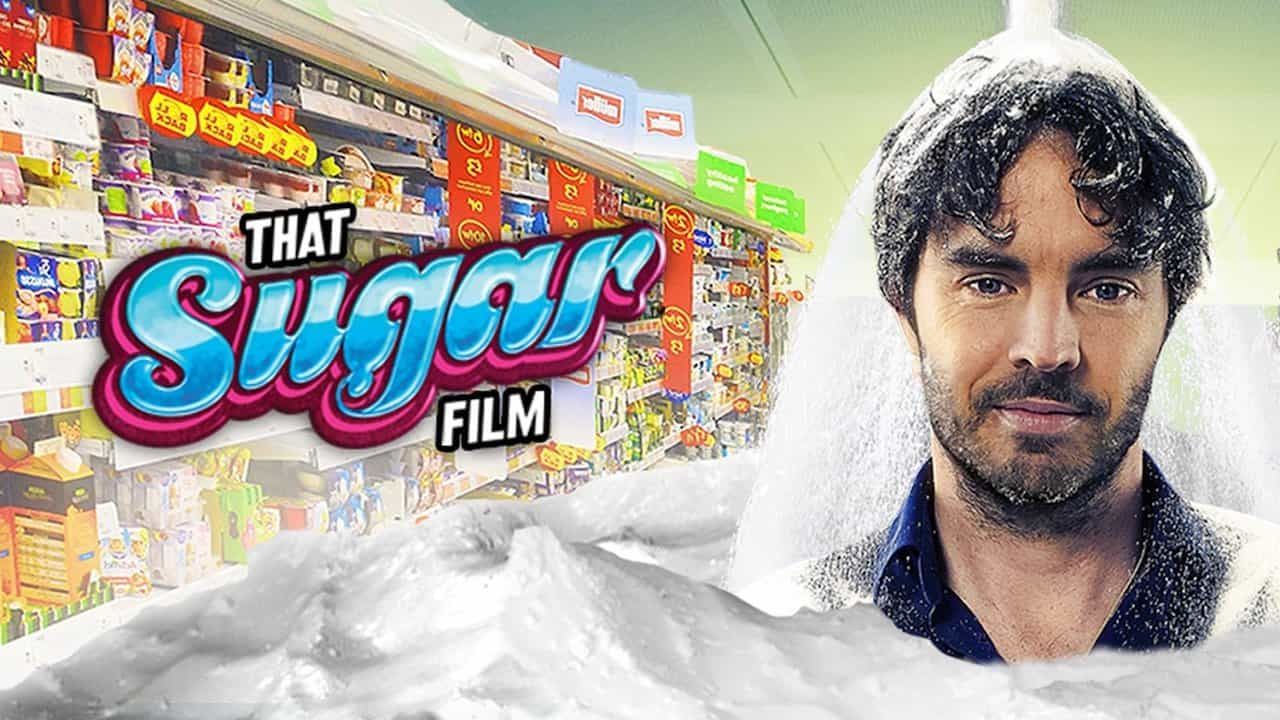 Director: Damon Gameau
As Australia's highest-grossing film documentary, That Sugar Film certainly hit a nerve with society's fascination on how sugar affects the body. In a similar model to the wildly famous Super Size Me, director and star Damon Gameau decides to consume high-sugar, though commonly thought of as healthy foods for 30 days. His point isn't to prove how bad items like candy or soda are but, instead, to identify unhealthy amounts of sugar in unexpected places. For anyone feeling run down by sugar but not sure why, this film can be an eye-opener.
The Milky Way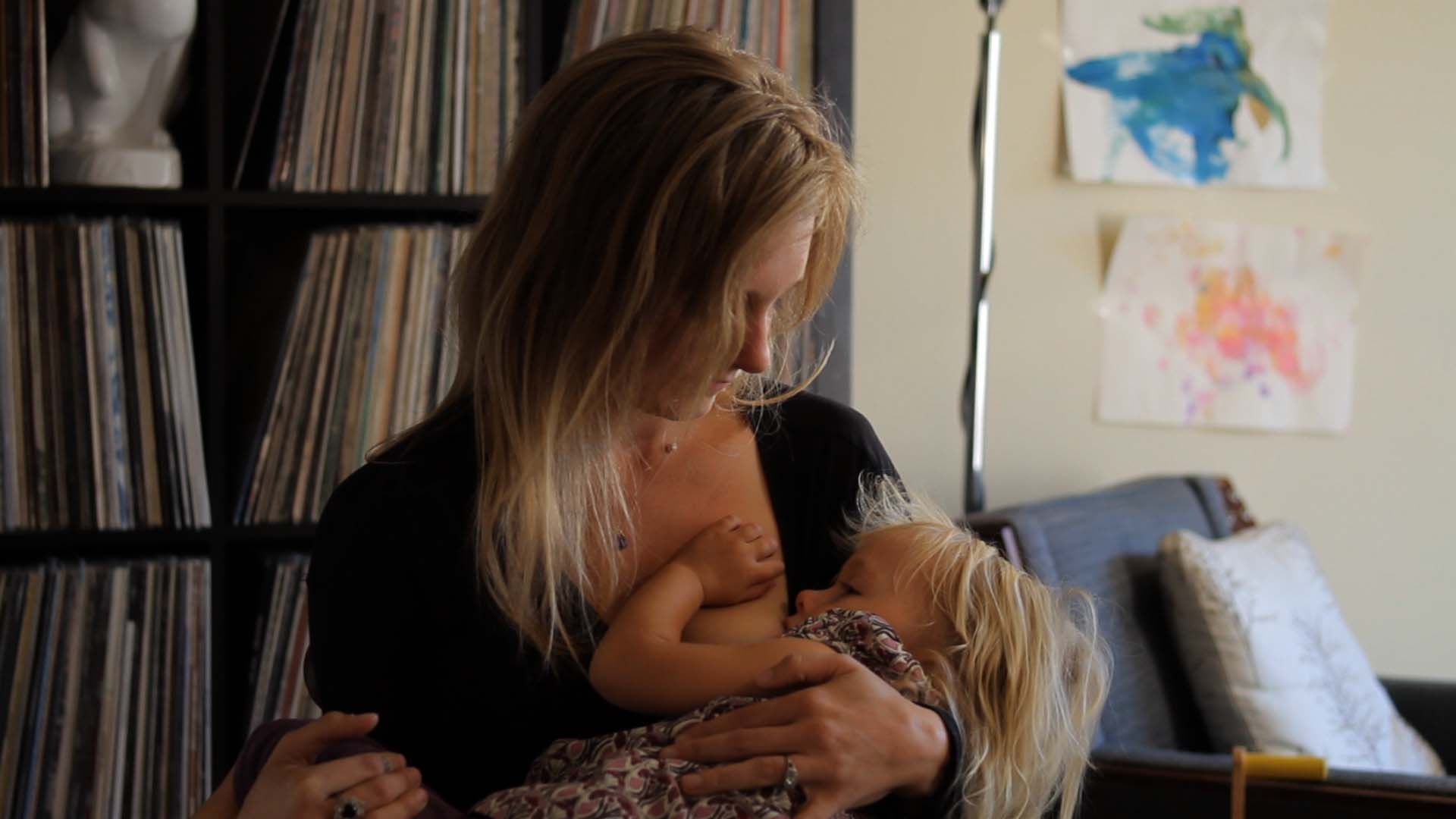 Free with ads via IMDbTV
Director: Jon Fitzgerald
If you're looking to watch an empowering, female documentary that will touch your soul, this is it. The Milky Way dives into the way women are treated as mothers, the natural ways their bodies change and adapt, the core of taking care of another human being, and how women's rights haven't been protected during the breastfeeding stage in America. Did you know America is one of only four governments in the world with no government-mandated paid maternity leave? You'll learn that and a whole lot more in Jon Fitzgerald's essential film. It is a truly eye-opening production about breastfeeding as a whole and how it is viewed by society.
RELATED: The Best Documentaries of 2020
Life Off Grid
Free with ads via IMDbTV
Director: Jonathan Taggart
Alongside producer Phillip Vannini, director Jonathan Taggart spent 2011 to 2013 visiting 200 people across Canada that have chosen to live "off the grid." This means that they create their own electricity in some way or another. The film interviews its subjects about what led them to choose this way of life and what other practices they've implemented.
A defining factor of the film is to present living off the grid as a valid way of life instead of sensationalizing the people who do it. Interviewing at least one person in each Canadian province, it's fascinating to see the inventions that can be created simply from wanting to do better by the Earth. One fascinating example is a solar grill which harnesses the heat from the sun to cook food. By showcasing how similar a life people can live off the grid to those who aren't, the film provides a jumping-off point for anyone to rethink the way they live—maybe even to go off the grid themselves.
Unseen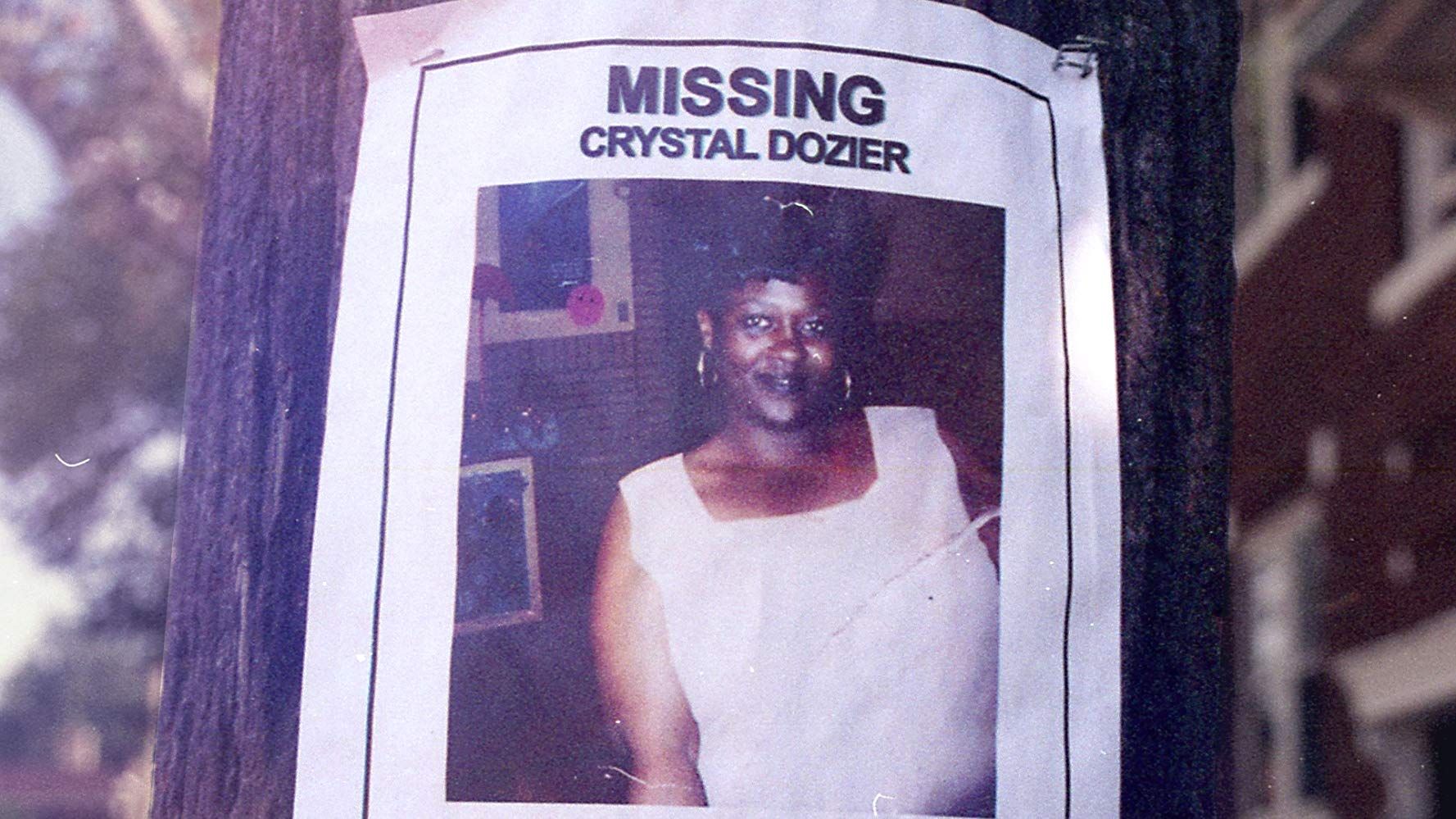 Free with ads via IMDbTV
Director: Laura Paglin
This is not your typical true-crime documentary and that's part of what makes it so good. Instead of creating a larger than life character in the perpetrator, Unseen focuses on the victims. In 2009, eleven women's decomposing bodies were found by
Cleveland police in the yard of known sex offender Anthony Sowell. A smell had been overcoming the neighborhood for quite some time but little to nothing was done. In fact, Sowell's horrific actions were known and reported multiple times without much being done. By following the stories of the deceased women, those who managed to escape, and people close to the victims, this documentary analyzes how easily things are often brushed under the rug, no matter how terrible they are.
Out of Mind, Out of Sight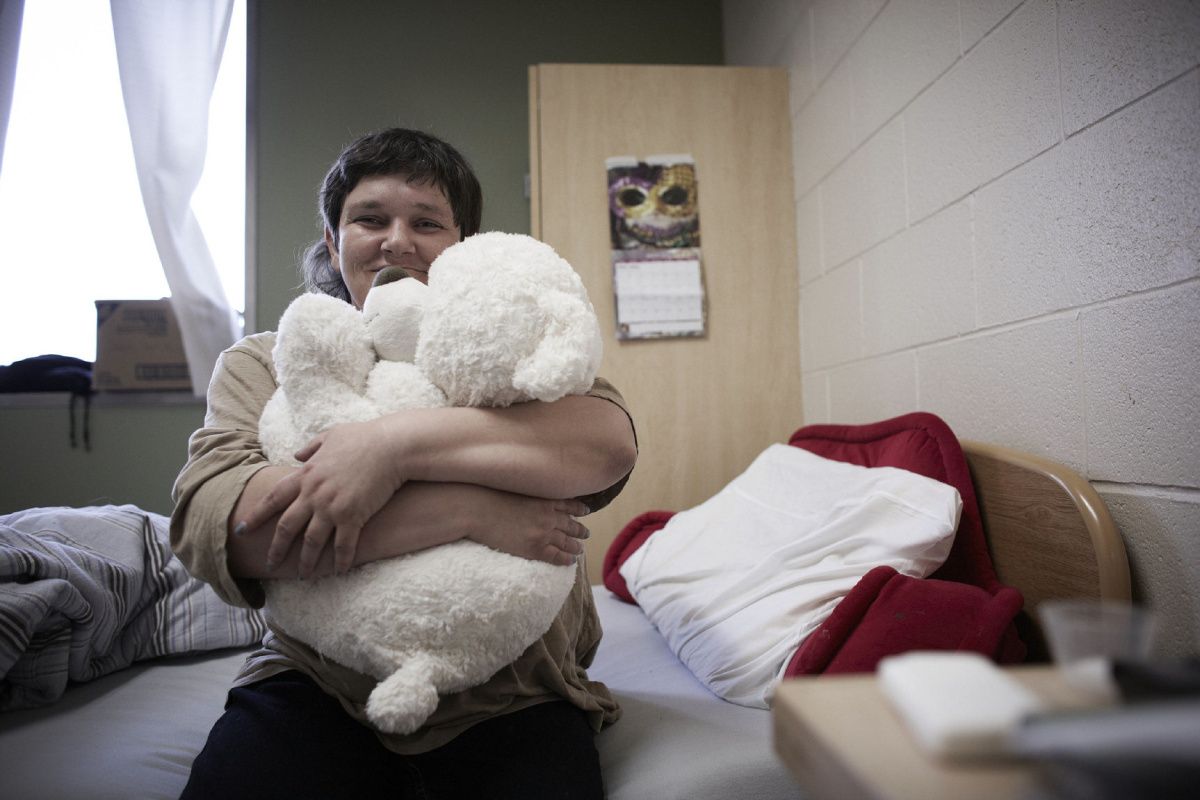 Director: John Kastner
An insightful look at second chances and changing impressions in extreme circumstances, Out of Mind, Out of Sight tells the story of four residents of forensic psychiatric hospital Brockville Mental Health Centre, which houses people who have committed violent crimes. Emmy award-winning director John Kastner asks four patients, two male and two female, to discuss the process of potentially returning to a society that fears them. In total, 46 patients and 75 staff members were interviewed over 18 months for the documentary. It's truly a rare, well-done look at returning from the fringes of society, forgiveness, and moving forward.
Sunshine Hotel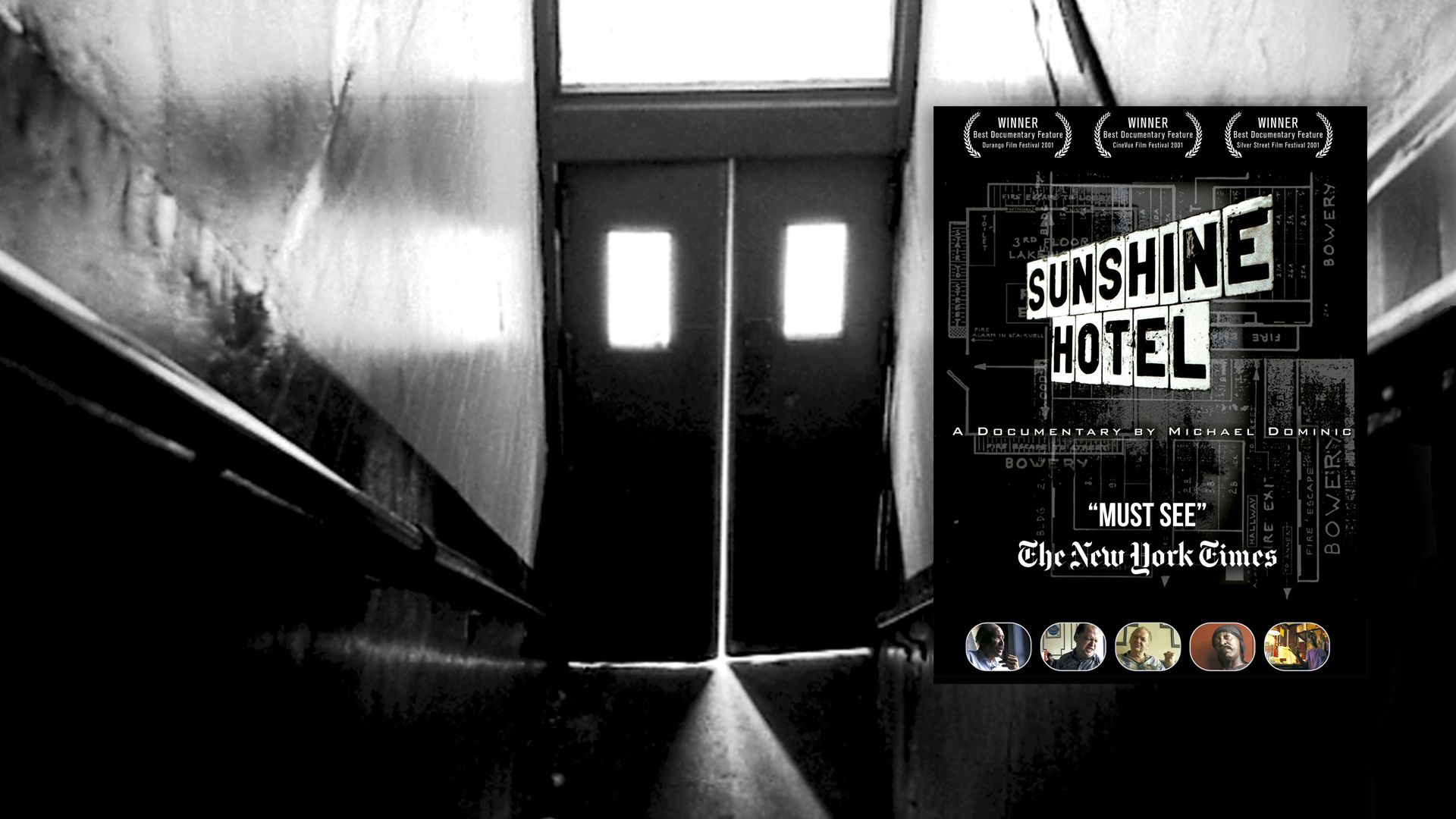 Director: Michael Dominic
A great work for anyone interested in the history of New York and poverty, Sunshine Hotel brings audiences inside the Bowery flophouses. Director Michael Dominic first learned of the location as a waiter in the area and brings that continued curiosity to the film. Subjects are given the chance to speak for themselves and present the story of how they arrived at the Bowery. It's an emotional tale of struggle, drugs, and loneliness.
KEEP READING: The Best Documentaries of the 21st Century So Far
from Collider - Feed https://ift.tt/358Ykev
via
IFTTT