Nintendo has announced the release date and pricing for their upcoming online membership plan called Nintendo Switch Online + Expansion Pack. The new membership plan is broken down into two versions like the regular Nintendo Switch Online: Individual Membership and Family Membership (which holds up to eight accounts). The Individual Nintendo Switch Online + Expansion Pack will cost $49.99 and the Family Nintendo Switch Online + Expansion Pack will cost $79.99
Originally announced at the Nintendo Direct in September, the new Nintendo Switch Online + Expansion Pack membership plan retains the original benefits of the Nintendo Switch Online service which includes online multiplayer, access to classic NES and SNES games, cloud saves, the Nintendo Switch Online app, and special offers. The Expansion Pack will add access to a number of classic Nintendo 64 and SEGA Genesis titles. For Nintendo 64 titles with multiplayer components, you will be able to play in either local or online with up to four players. SEGA games will be able to do the same with two players.
N64 games that will be arriving with the service include Mario 64, Starfox 64, and Legend of Zelda: Ocarina of Time and many other classic titles from the system's catalog. Games that will be added in the future from the N64 library include the likes of Banjo-Kazooie, The Legend of Zelda: Majora's Mask, and Paper Mario. The SEGA Genesis catalog for the launch of the new tier for the online service will include Sonic the Hedgehog 2, Streets of Rage 2, and Strider. The last addition that those who purchase the new membership tier will receive is the newly announced Animal Crossing: New Horizons: Happy Home Paradise DLC for no additional charge. The DLC will release on November 5 and will cost $24.99 on its own.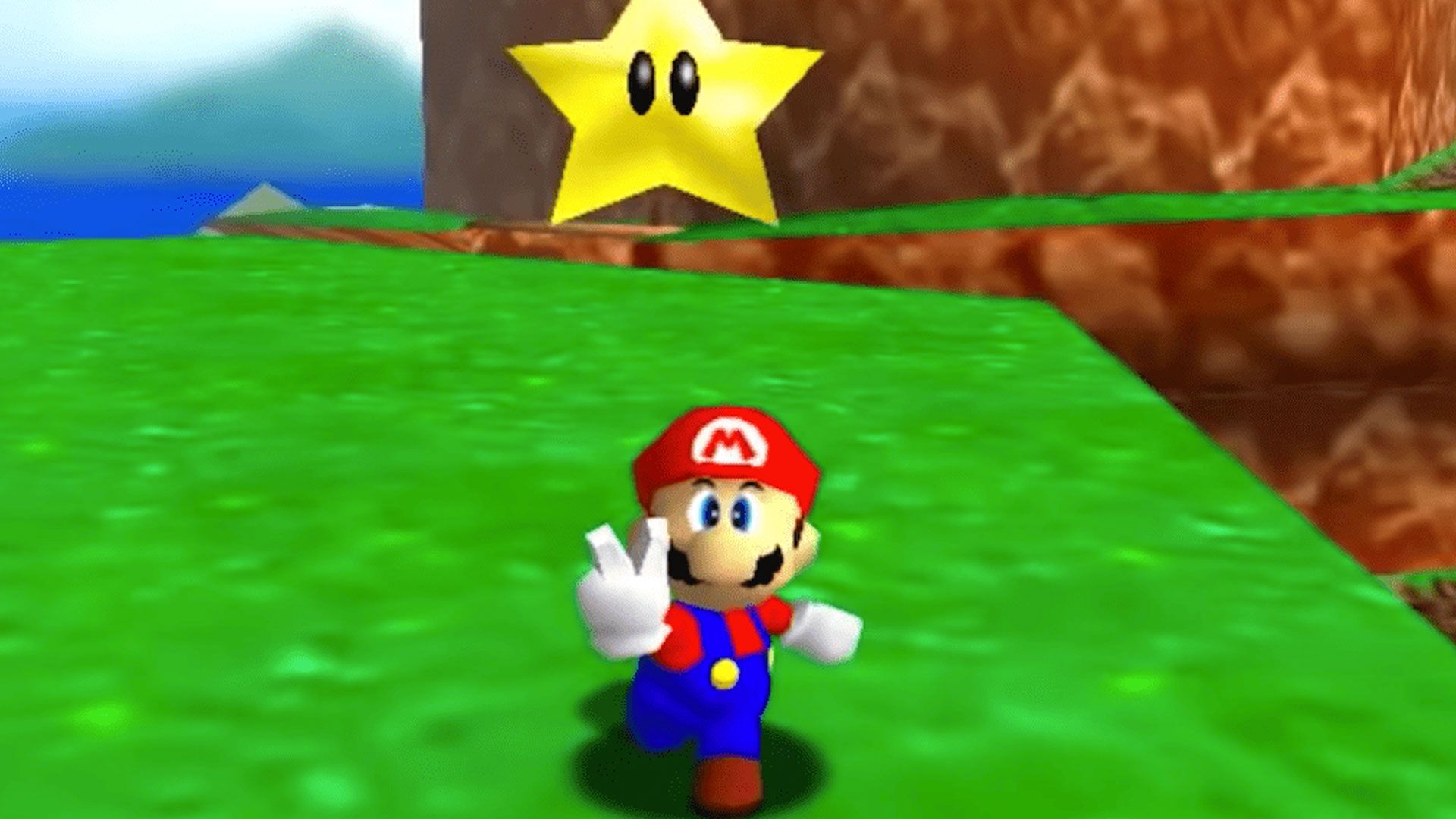 RELATED: 'Animal Crossing: New Horizons – Happy Home Paradise' DLC Announced for Nintendo Switch
The new pricing point is a notable jump from the previous price of the service, which cost $19.99 per year on the Individual plan and topped out at $34.99 for the family membership. This means the family plan will be doubling in price for those who wish to access N64 and Genesis titles. Nintendo also announced that they have opened up pre-orders for wireless Nintendo 64 and Sega Genesis controllers, both of which cost $49.99 and have USB-C charging, so that the games can be played just as they were back in the day. The retro controllers will be released alongside the new online service on October 25.
The new Nintendo Switch Online + Expansion Pack membership will arrive on October 25. You can watch the official overview of the new subscription tier down below.
KEEP READING: 'Kirby: The Forgotten Land' Switch Trailer Brings the Adorable Character to 3D
from Collider - Feed https://ift.tt/3n2bSlH
via
IFTTT