Looking for the Top 10 TV Shows on Netflix now? Well, you're in the right place! Despite the streaming service launching the trending list earlier this year, which reveals what the Top 10 most popular TV shows are on a daily basis, it's not super easy to find that list on Netflix itself without digging into it a little bit. We're here to help streamline that process.
This week continued the domination of thriller series Clickbait in the number one slot, with CW high school sports drama All American, magically renewed NBC mystery drama Manifest, and the docu-series Turning Point: 9/11 and the War on Terror all maintaining their presence on the list.
Meanwhile, there was more turnover than usual in other slots, with the new episodes of international favorite Money Heist launching that show into the number three slot, followed by a new season of The Circle, the Los Angeles-set dramedy On the Verge, and two animated childrens' series: Sharkdog and Octonauts: Above and Beyond. Plus, as always, all the Dude ever wanted was kid favorite Cocomelon back. It really tied the room together.
Stay tuned to see how the Top 10 changes on a weekly basis, but for now, here's the Top 10 as it currently stands today:
10. All American
9. Octonauts: Above and Beyond
8. Sharkdog
7. On the Verge
6. Manifest
5. Cocomelon
4. The Circle
3. Money Heist
2. Turning Point: 9/11 and the War on Terror
1. Clickbait
Check out the Top 10 most popular TV shows on Netflix list below, along with a brief synopsis of just what the heck it is that everyone's watching. For a more curated and longer list, check out our Best TV Shows on Netflix article. And for the Top 10 Movies currently available, go ahead and click on that link.
10. All American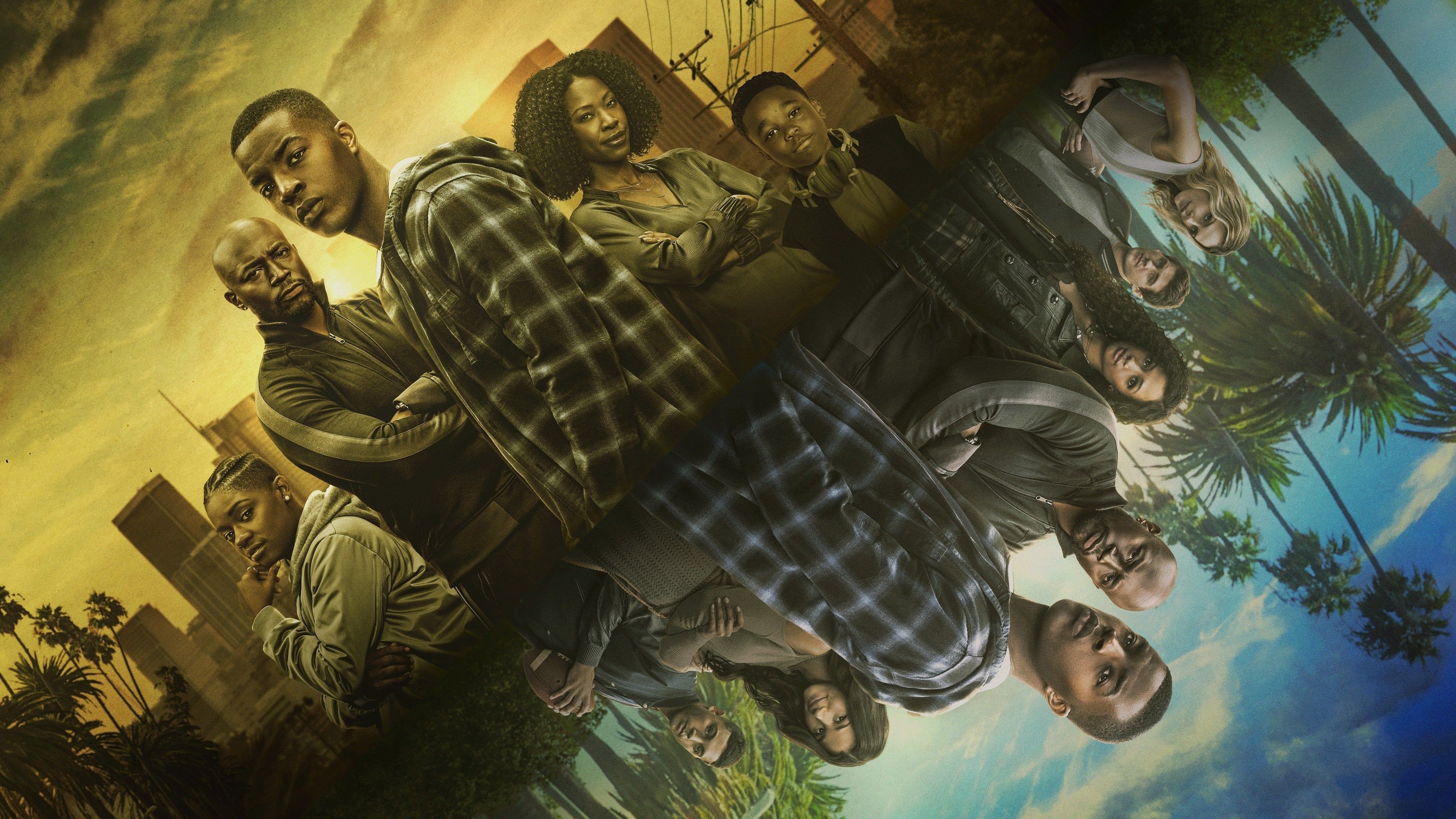 When a star high school football player from South Central is recruited to play for Beverly Hills High School, two separate worlds collide.
9. Octonauts: Above and Beyond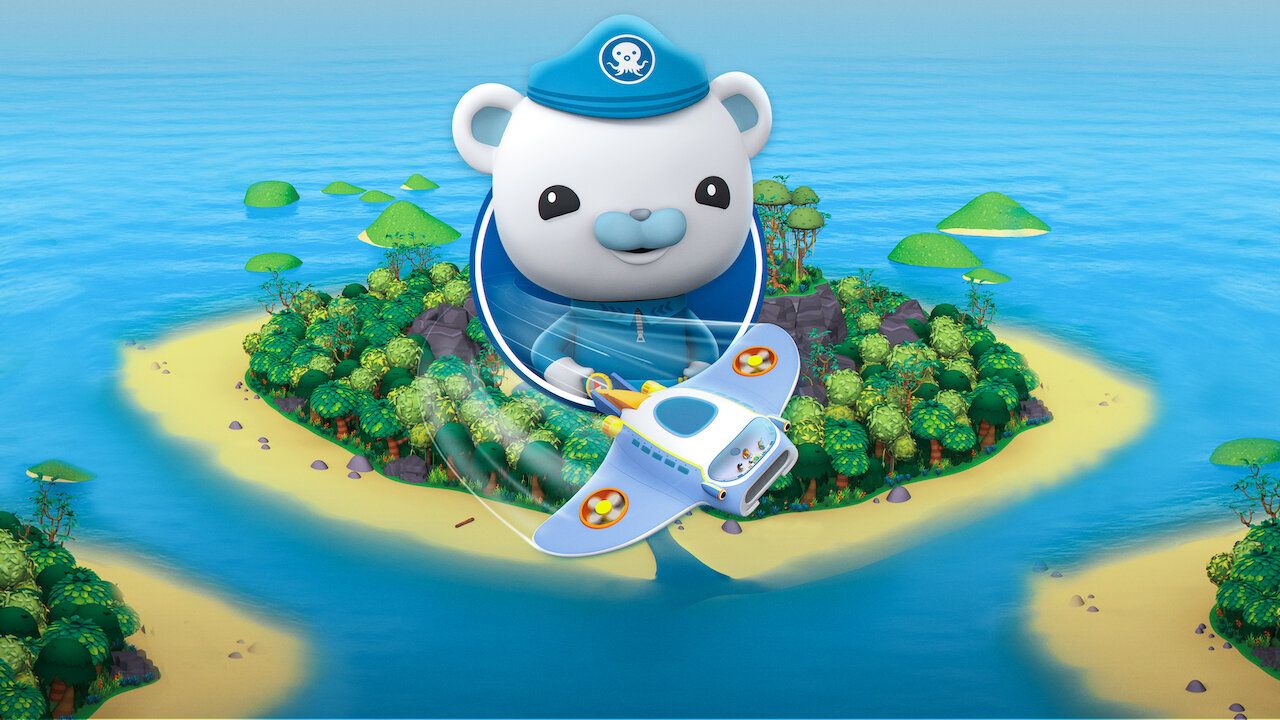 Octonauts: Above and Beyond
The Octonauts expand their exploration beyond the sea — and onto land!
8. Sharkdog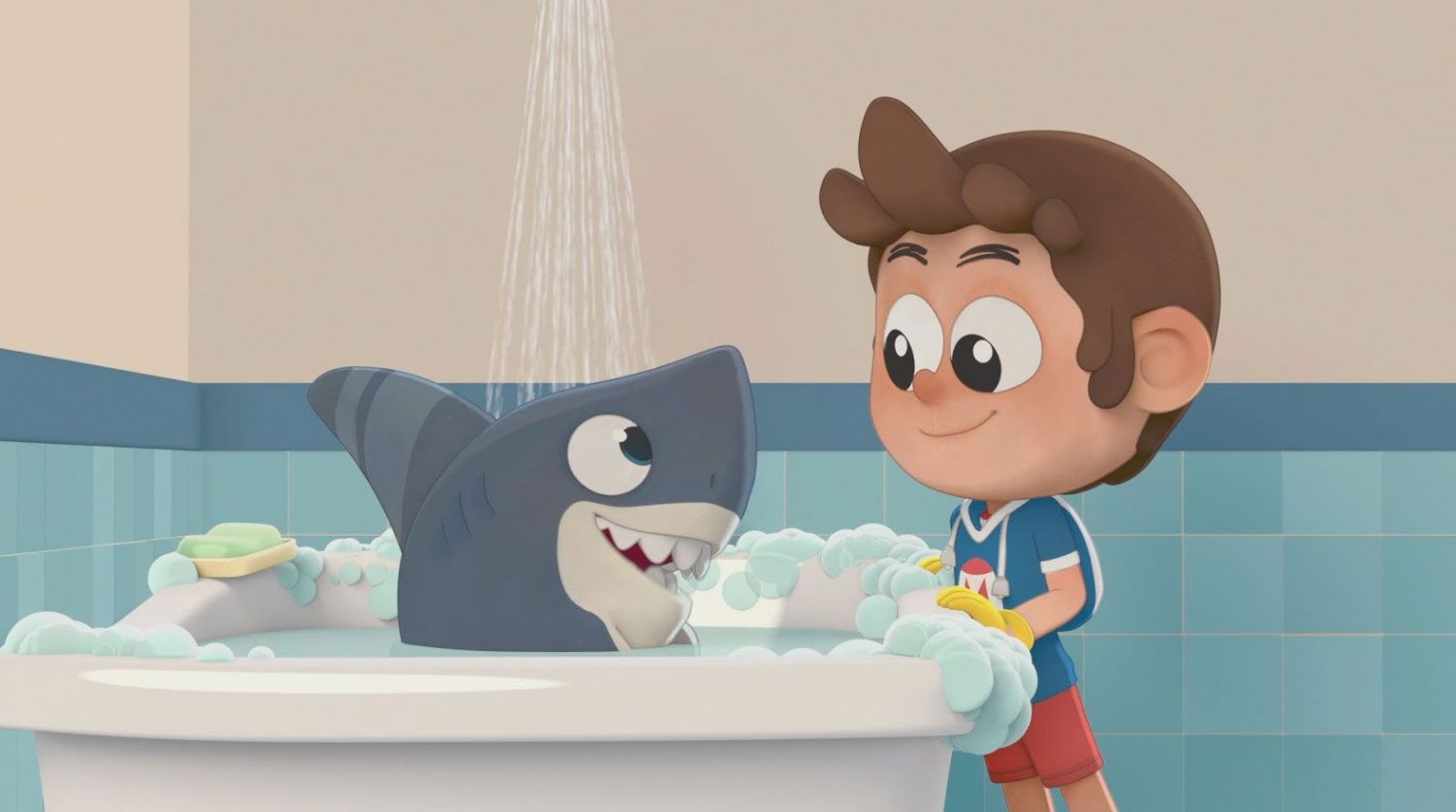 Sharkdog
10 year old Max and his best friend Sharkdog - half shark, half dog, all appetite. Blissfully unaware of his own strength, stealth and general sharkiness, Sharkdog often leaves a trail of chaos in his wake.
7. On the Verge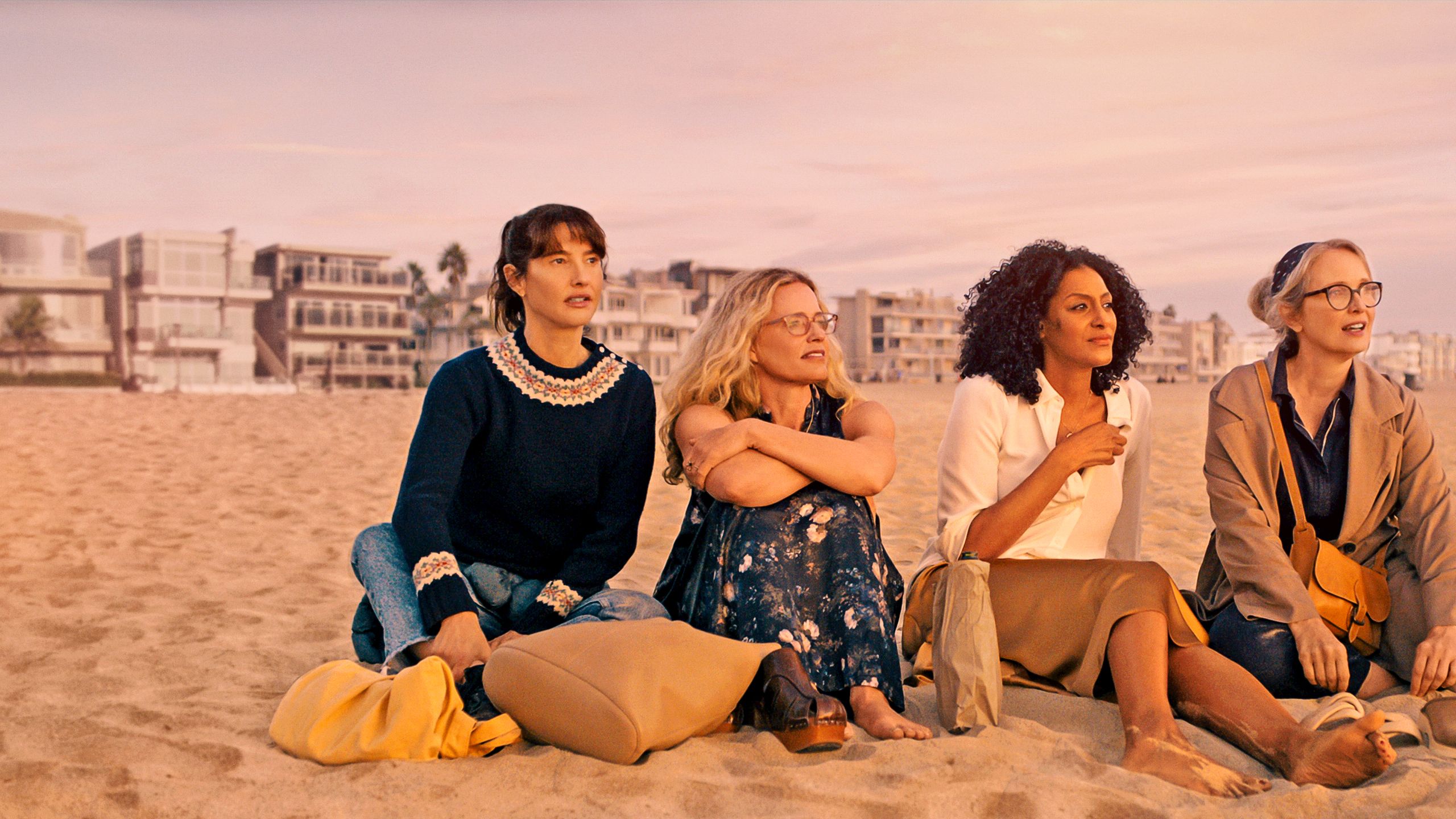 On the Verge
ON THE VERGE (12x30') written by the heartwarming words of Julie Delpy (2 DAY IN PARIS, BEFORE SUNRISE) brings us a comedy set in the crazy world of LA. We dive into the lives of four women that are ON THE VERGE.
6. Manifest
A commercial airliner suddenly reappears after being missing for five years. As those aboard reintegrate into society, they experience guiding voices and visions of events yet to occur, and soon a deeper mystery unfolds.
5. Cocomelon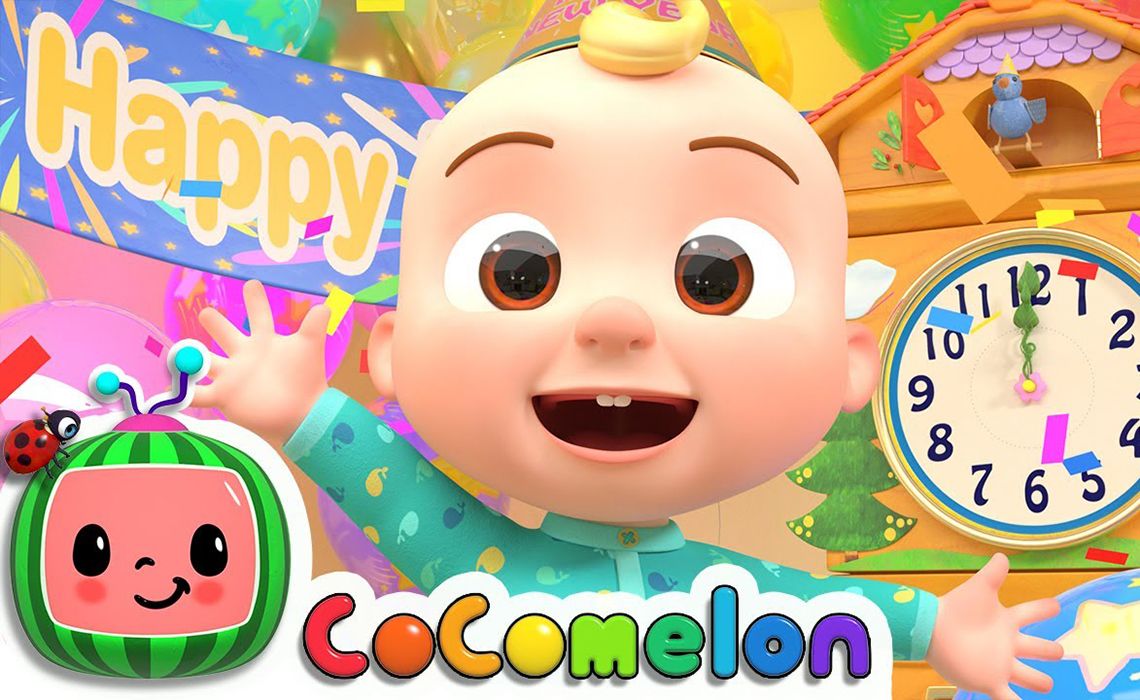 Learn letters, numbers, animal sounds, and more with J.J. in this musical series that brings fun times with nursery rhymes for the whole family!
4. The Circle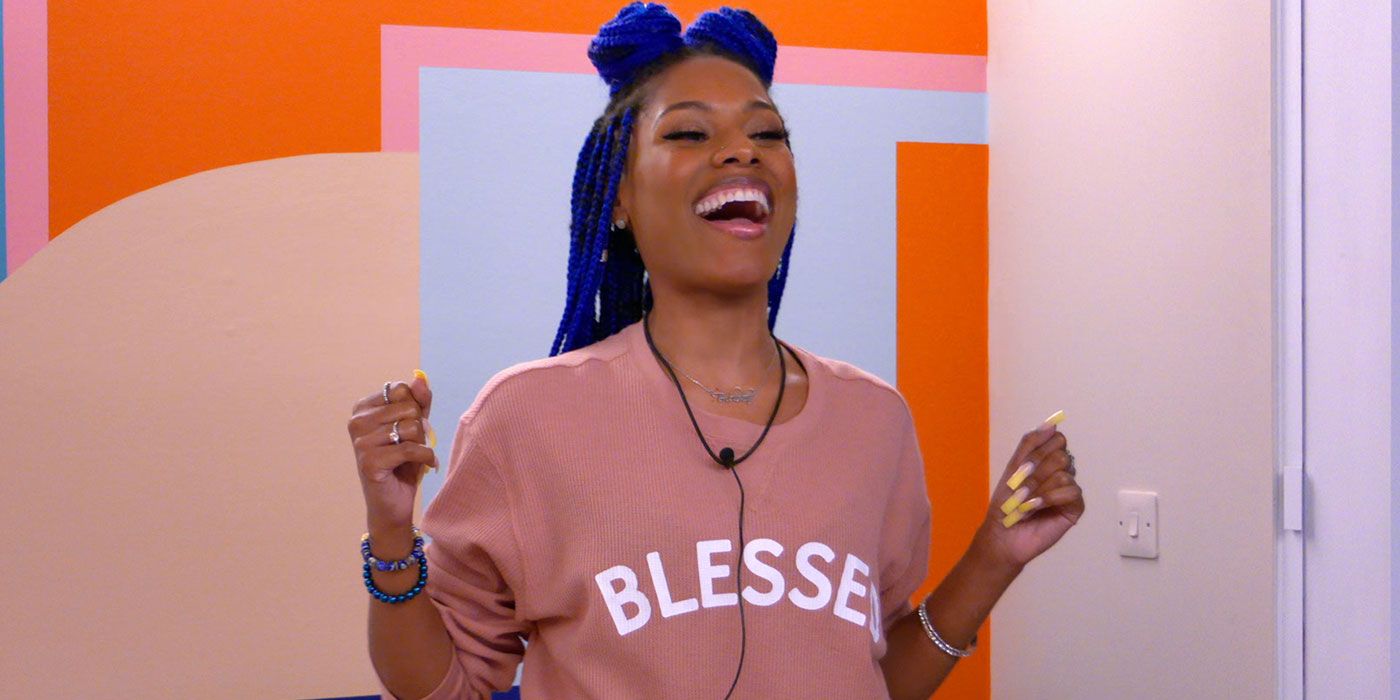 The Circle
A cast of eight new contestants enter The Circle, where they flirt, befriend, piss off, and compete in challenges against each other on a unique social media platform to earn the ultimate cash prize as top influencer. With $100k on the line, will they be able to earn clout and figure out who is real and who is a catfish?
3. Money Heist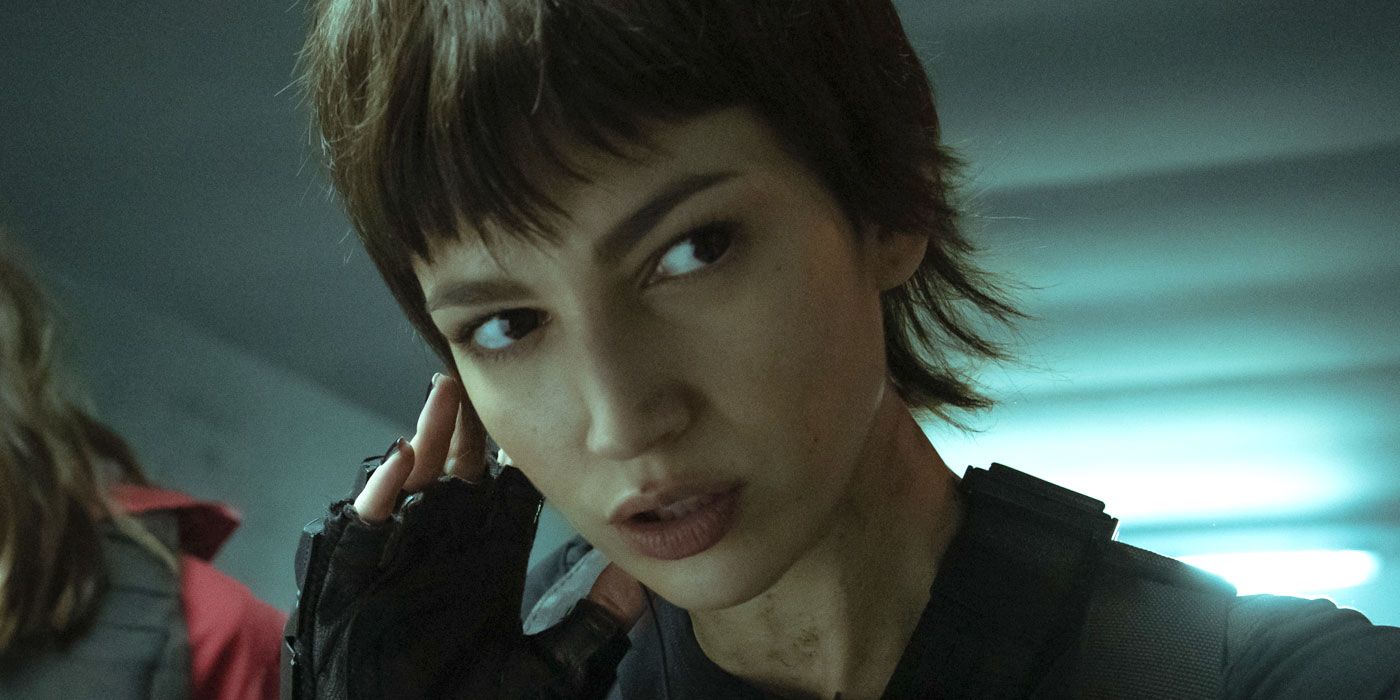 The gang has been shut in the Bank of Spain for over 100 hours. They have managed to rescue Lisbon, but their darkest moment is upon them after losing one of their own. The Professor has been captured by Sierra and, for the first time, doesn't have an escape plan. Just when it seems like nothing else could go wrong, an enemy comes on the scene that is much more powerful than any they've faced: the army. The end of the greatest heist in history is approaching, and what began as a robbery will turn into a war. Part 5 of the iconic series will be released in two volumes, on September 3 and December 3 2021.
2. Turning Point: 9/11 and the War on Terror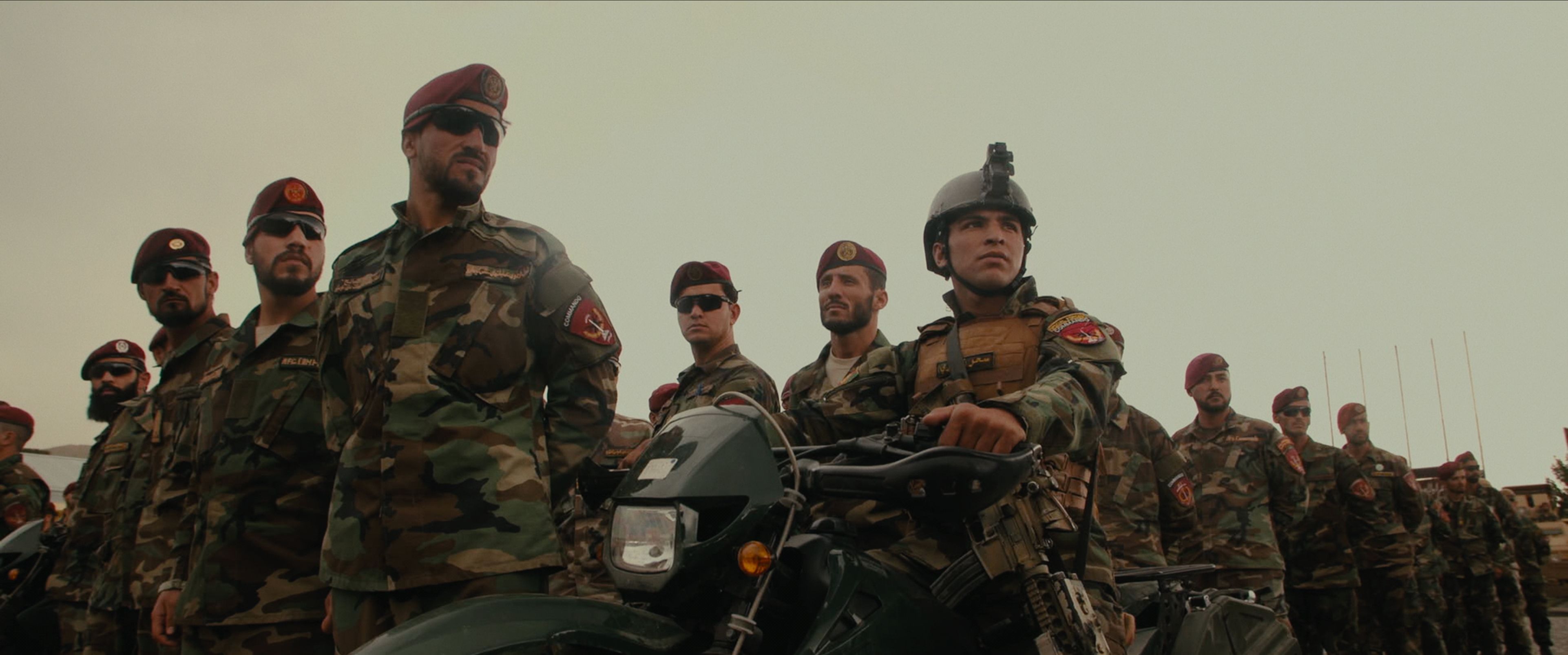 Turning Point: 9/11 and the War on Terror
The September 11, 2001 attacks changed the world in ways that have taken decades to understand. Twenty years later, following the longest war in American history and Afghanistan once again in Taliban control, TURNING POINT: 9/11 AND THE WAR ON TERROR answers the questions: Who attacked the U.S. and why? What breakdowns in intelligence allowed it to happen? How did decisions at the highest levels of three administrations in the war on terror bring us to this moment? The series features a wide range of interviewees including officials from multiple U.S. presidential administrations, former CIA members, and U.S. military veterans as well as Afghanistan National Army soldiers, Taliban commanders, members of the Afghan government, Afghan warlords, and Afghan civilians – many who had never spoken on camera before. It also spotlights the voices of survivors of the attacks themselves. The 5-part docuseries is a vital and illuminating chronicle of the 9/11 attacks and how those events changed the course of history.
1. Clickbait
Nick Brewer (Adrian Grenier) is a loving father, husband, and brother, who one day suddenly and mysteriously disappears. A video appears on the internet of the badly beaten Nick holding a card that says "I abuse women. At 5 million views, I die". Is this a threat or confession? Or both? As his sister (Zoe Kazan) and wife (Betty Gabriel) rush to find and save him, they uncover a side of Nick they didn't know existed. An eight-episode limited series told from revolving points of view, Clickbait is a compelling, high stakes thriller that explores the ways in which our most dangerous and uncontrolled impulses are fueled in the age of social media, revealing the ever-widening fractures we find between our virtual and real-life personas.
from Collider - Feed https://ift.tt/2Inf5Zj
via
IFTTT