[Editor's note: The following contains spoilers for A Teacher.]
FX on Hulu's A Teacher, created by Hannah Fidell, depicts trauma processed through therapy without showing the actual therapeutic process. Unlike series featuring therapy (Gypsy, Mare of Easttown) or In Treatment, where therapy itself is the plot, we never see the therapy experiences of Eric Walker (Nick Robinson), a 17-year-old high school senior, nor Claire Wilson (Kate Mara), his thirty-something, married AP English high school teacher, after their relationship ends. Consider that studying someone's processing in canon, what compels an individual forward, does not amount to much—what sticks instead is how we emerge from that processing.
The "how we emerge" moment is arguably the most potent for someone after trauma as they enter new living. A Teacher highlights the effects of personal awareness, creating an unflinching portrait of scarring and soul-baring in less than ten minutes in its season finale. This fierce investigation of getting better, as it relates to therapy, is no small feat and happens because the writing, acting, and directing are symphonic. Robinson and Mara are so good, the writing so tight, the direction so precise, the ambient sound so quiet, that their final conversation delivers more insight into the successes and failures of therapy (and of self in therapy) than a full season of watching television's famous therapy duo, The Sopranos' Dr. Melfi (Lorraine Bracco) and Tony Soprano (James Gandolfini).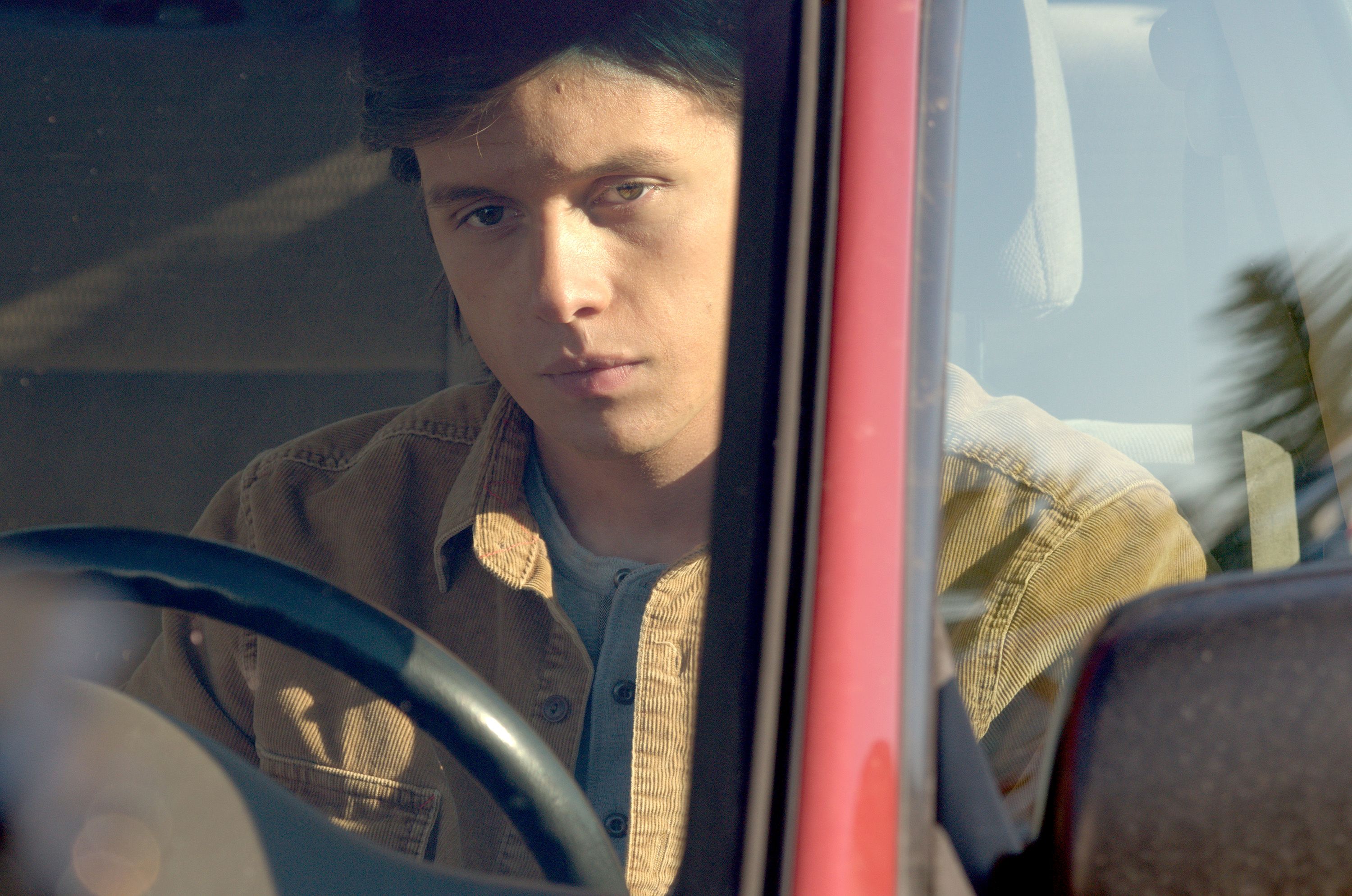 The first nine episodes in A Teacher cover the real-time experience of Eric and Claire's relationship including its fall-out, but there is, significantly, no real processing from either character. We see Eric and Claire arrive at respective breaking points, which cements our understanding that professional help will follow, but the finale takes place a decade later and, in its last minutes, reveals how each has processed and lived the past ten years. Earlier that episode, they run into each other, distressing them both. Claire texts Eric, asking if he can meet for lunch.
RELATED: 'A Teacher' Creator Hannah Fidell Wants to Create a Dialogue About Grooming and Abuse
At lunch, parking and beverage questions quickly shift to the elephant in their room. Claire says she stayed away because "I wanted us both to be able to move on." Eric clarifies, "I didn't move forward with my life. Our relationship f-cking destroyed me." Claire tells Eric, "...I blew it [my marriage] up because it was the only way I knew how to end it," yet blames him for starting a flirtation. Eric responds, "Do you know how long it took me to realize I wasn't responsible? That you were the one creating those moments?" When Eric says his brother is seventeen, he continues, in the season's possibly most chilling line: "Same age I was. He looks so f-cking young. I was just a kid, Claire." "And now, being a mother, knowing I did that, I cannot understand it myself," she responds, adding, "I just want you to be okay." Eric brings it home: "You're still making this about you...I have to live with this forever. So do you."
In five minutes, we understand ten years.
Their comments scream therapy — the language of therapy, the result of time with a good therapist guiding you to face yourself. Yet, Claire is still — confused? Unresolved? Unable or unwilling to acknowledge her predatorship? Her stuckness suggests therapy is a unique experience, reliant on the individual's work, not an airtight panacea towards self-illumination.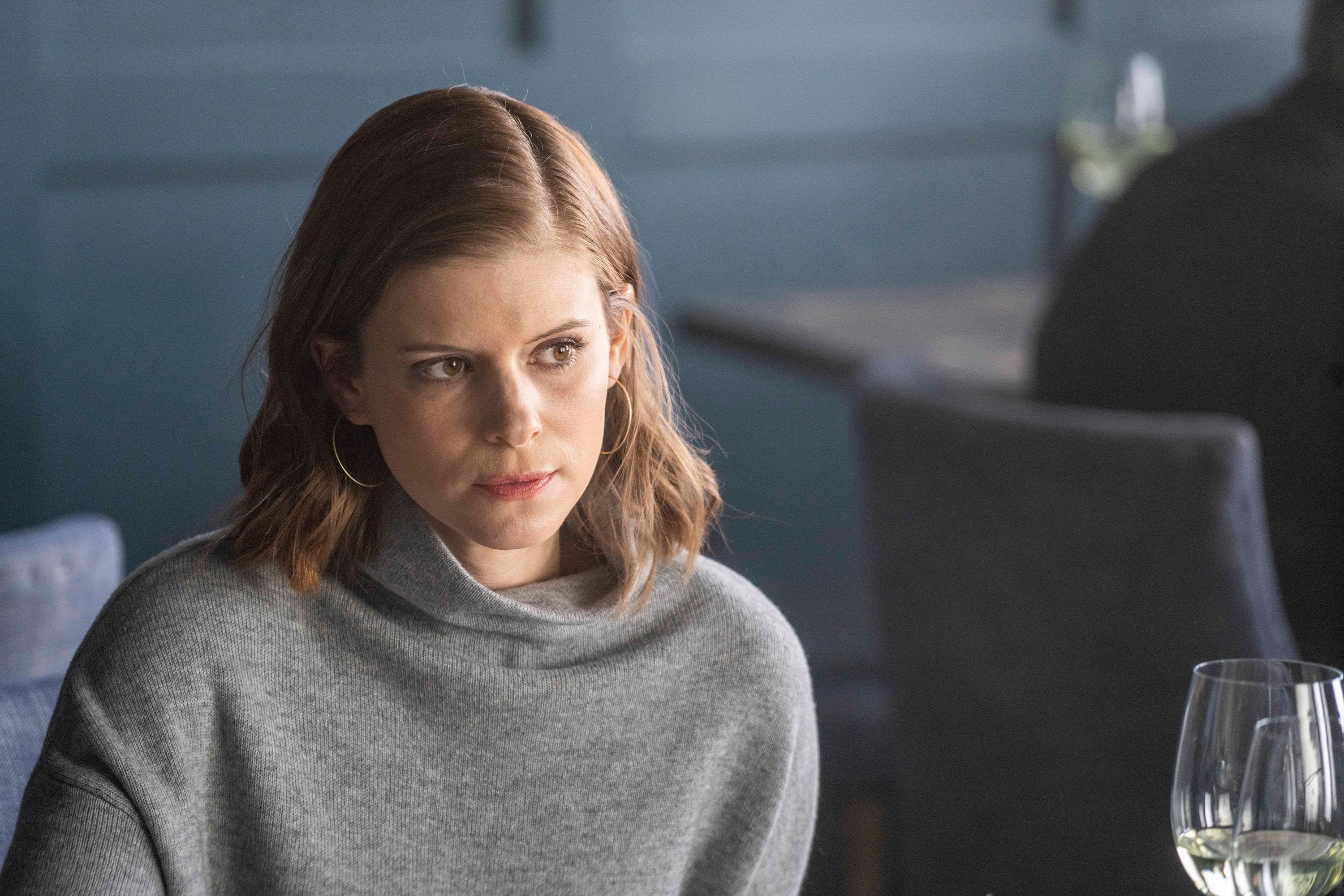 Eric, on the other hand, understands he was a victim. His goal was medicine and he works as a wilderness youth counselor. His awareness of his victimhood and employment to help others indicates he is, in some way, functioning, but at what loss? Claire is remarried with children, but her stability is a wolf in sheep's clothing. Their conversation, thus, confirms three truths: in their relationship, Eric was sexually abused, Claire was and still is a mental mess, and, in Eric's powerful assertion, there is no longer room for mistaking their relationship as one of mutually inflicted destruction. Their story was, and always will be, grooming and sexual abuse of a minor, Eric becoming a victim and survivor and Claire becoming a sexual predator.
By lessening backstories, excuses, and processing, A Teacher centralizes its real-time presentation of plot, which is how Eric and Claire's trauma can blow up our screens. This is where the series ultimately fascinates. It holds the potency of their trauma by prioritizing transparency in telling it, and then, by fast-forwarding to what they did or did not process, A Teacher rounds out the definition of trauma as non-linear, a hardly neat or conclusive experience. There is much "skipped over," in terms of what is commonly considered important to show audiences so we can map out a character's growth — but what are we lacking when Eric and Claire's last five minutes expose them to us, and each other, like a hundred flashlights? Our eureka is seeing them where they land.
A Teacher is streaming now on FX on Hulu.
KEEP READING: Kate Mara on Why Honesty Is Key to Sex Scenes & Feeling Safe Filming 'A Teacher's Most Intimate Moments
from Collider - Feed https://bit.ly/3CyU2O0
via
IFTTT