Now that Netflix has unveiled its "Top 10" feature, we have an assessment of what people are actually watching on the streaming service. Each day, the "Top 10" feature shows the most popular films and TV shows as viewed by subscribers.
But if you're looking for not only a quick rundown of the Top 10 most popular movies on Netflix, but also a little more information on what they're about and who's in them, we've got you covered. Below, we've assembled the current list of the most popular movies on Netflix in the U.S., along with more information about each film.
So peruse through the current Top 10 below.
Editor's note: Last updated August 13th to reflect the Top 10 movies on Netflix as of that date.
RELATED:The Top 10 TV Shows on Netflix
10. The Kissing Booth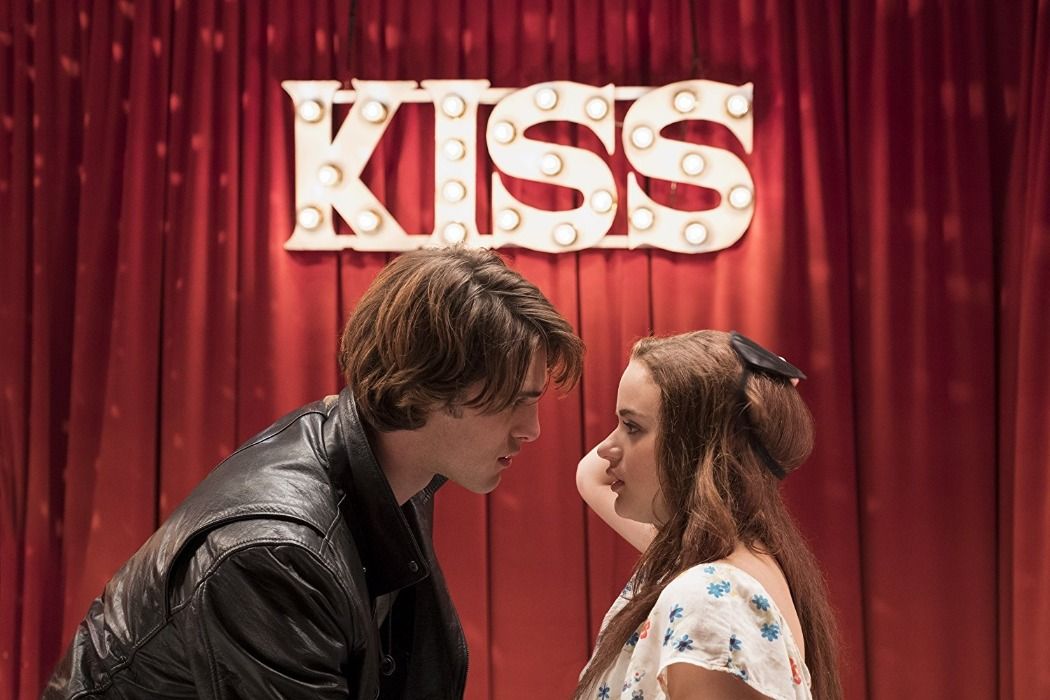 Director/Writer: Vince Marcello
Cast: Joey King, Joel Courtney, Jacob Elordi, and Molly Ringwald
Genre: Romantic Comedy
Year Released: 2018
What's It About?: When a quirky teenager has her first kiss with her school's hottest student and resident bad boy, her relationship with her best friend (who happens to be said student's younger brother) is put in jeopardy.
9. The Net
Director: Irwin Winkler
Writers: John Brancato and Michael Ferris
Cast: Sandra Bullock, Jeremy Northam, and Dennis Miller
Year Released: 1995
Genre: Thriller
What It's About: This dated thriller follows a data analyst who gets drawn into a conspiracy when she stumbles across a mysterious floppy disk.
RELATED: How 'The Net' Ordered Pizza Online Before It Was a Reality — An Oral History of Pizza.net
8. Resort to Love
Director: Steven Tsuchida
Writers: Dana Schmalenberg and Rheeqrheeq Chainey
Cast: Christina Milian, Sinqua Walls, and Jay Pharoah
Year Released: 2021
Genre: Romantic Comedy
What It's About: A singer takes a gig at a high-end resort, only to run into her ex-fiance who's getting married to another person.
7. The Losers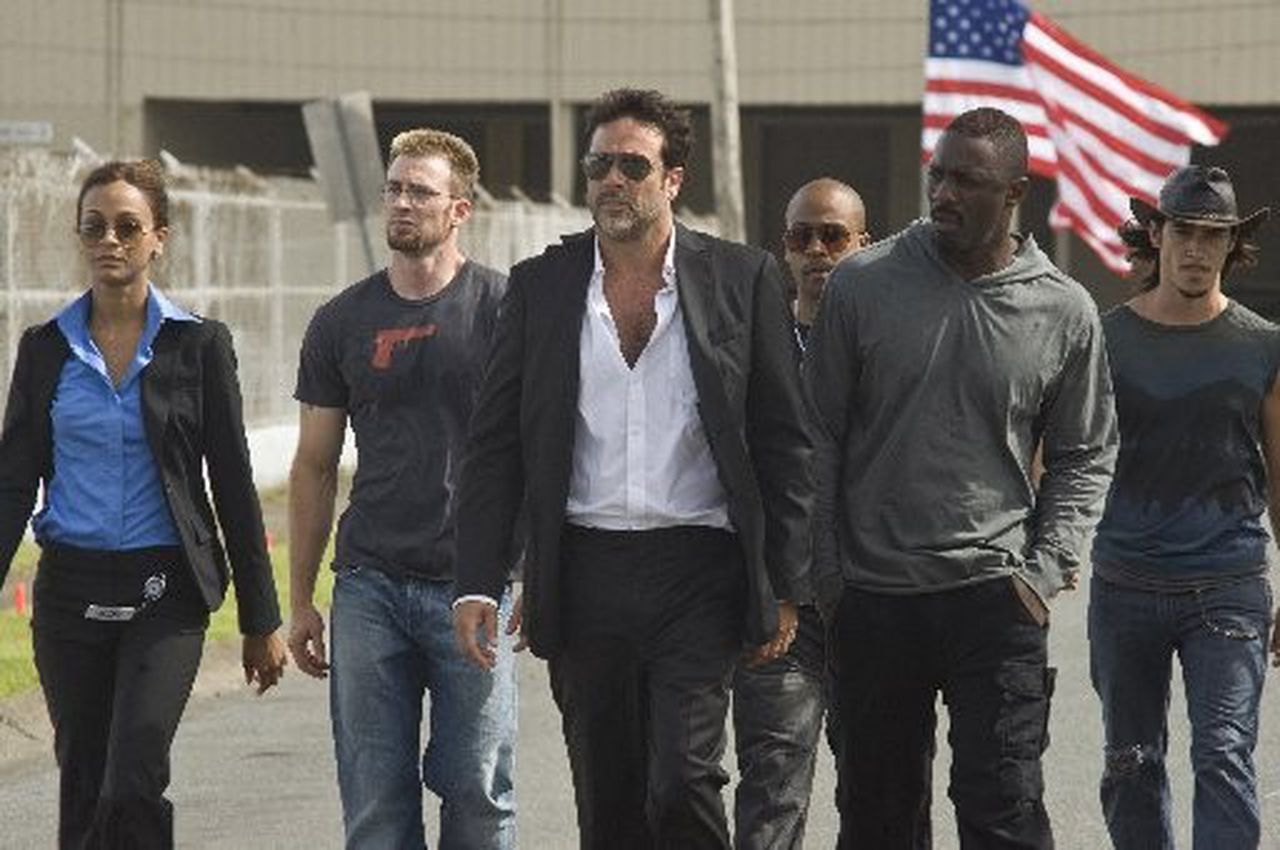 Director: Sylvain White
Writers: Peter Berg and James Vanderbilt
Cast: Jeffrey Dean Morgan, Zoe Saldana, Chris Evans, Idris Elba, Jason Patric, and Oscar Jaenada
Year Released: 2010
Genre: Action Comic Book Adaptation
What It's About: An elite black ops squad goes under cover to seek revenge.
6. The Paper Tigers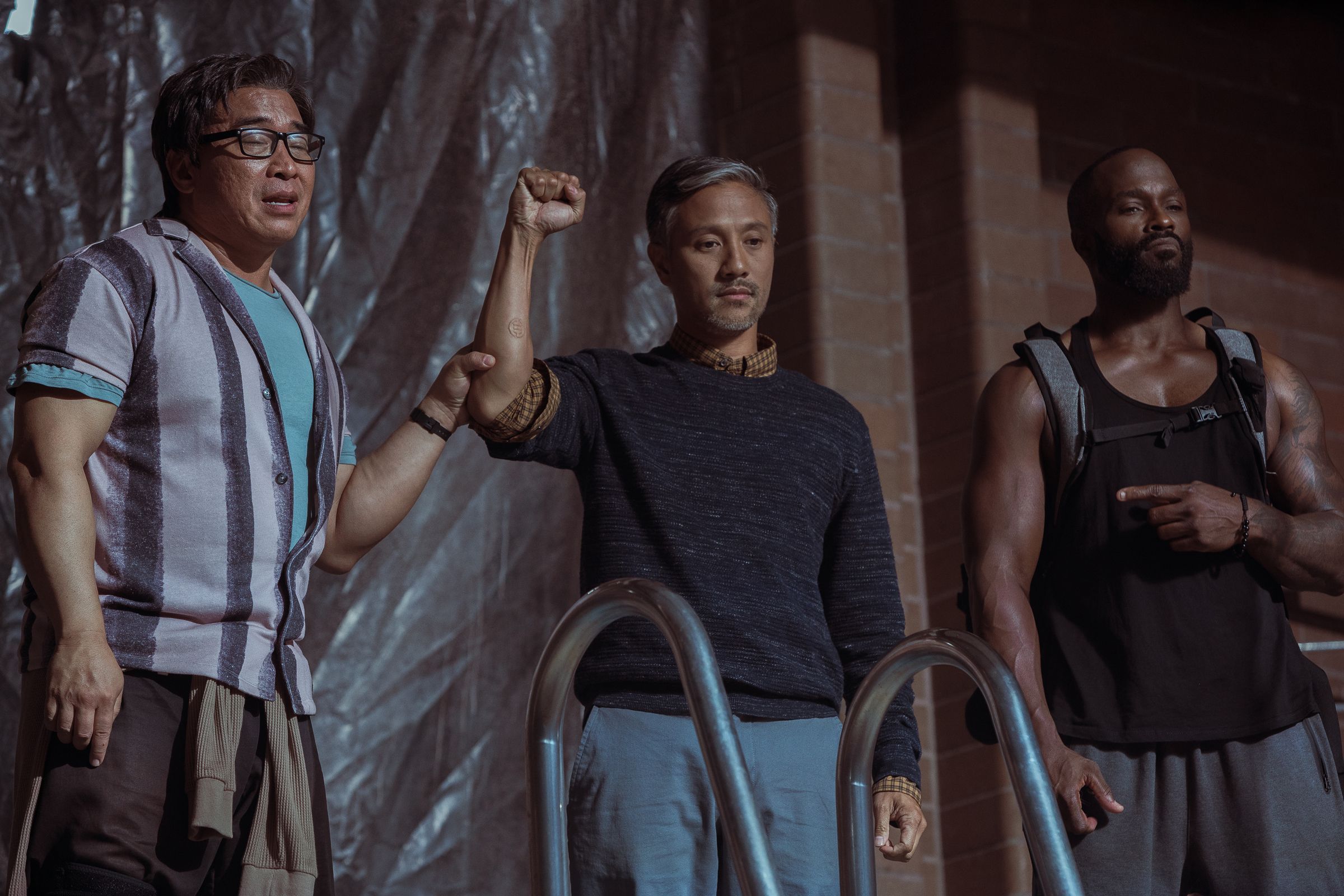 Director/Writer: Tran Quoc Bao
Cast: Alain Uy, Ron Yuan, and Mykel Shannon Jenkins
Year Released: 2021
Genre: Martial Arts Comedy-Drama
What It's About: When the master of three middle-aged, former childhood kung fu prodigies is murdered, they must get back into shape to enact vengeance.
5. Aftermath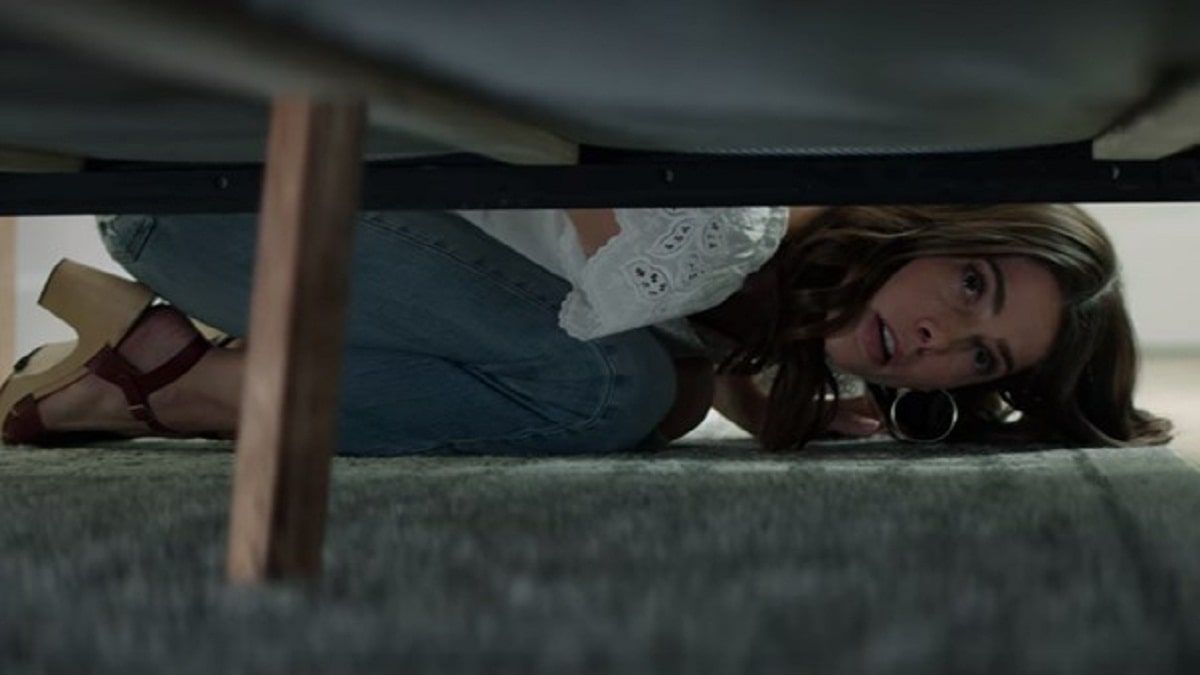 Director: Peter Winther
Writer: Dakota Gorman
Cast: Ashley Greene and Shawn Ashmore
Year Released: 2021
Genre: Horror Thriller
What It's About: A young couple whose marriage is on the rocks moves into their dream home, but disturbing events reveal the house's troubled history.
4. The Vault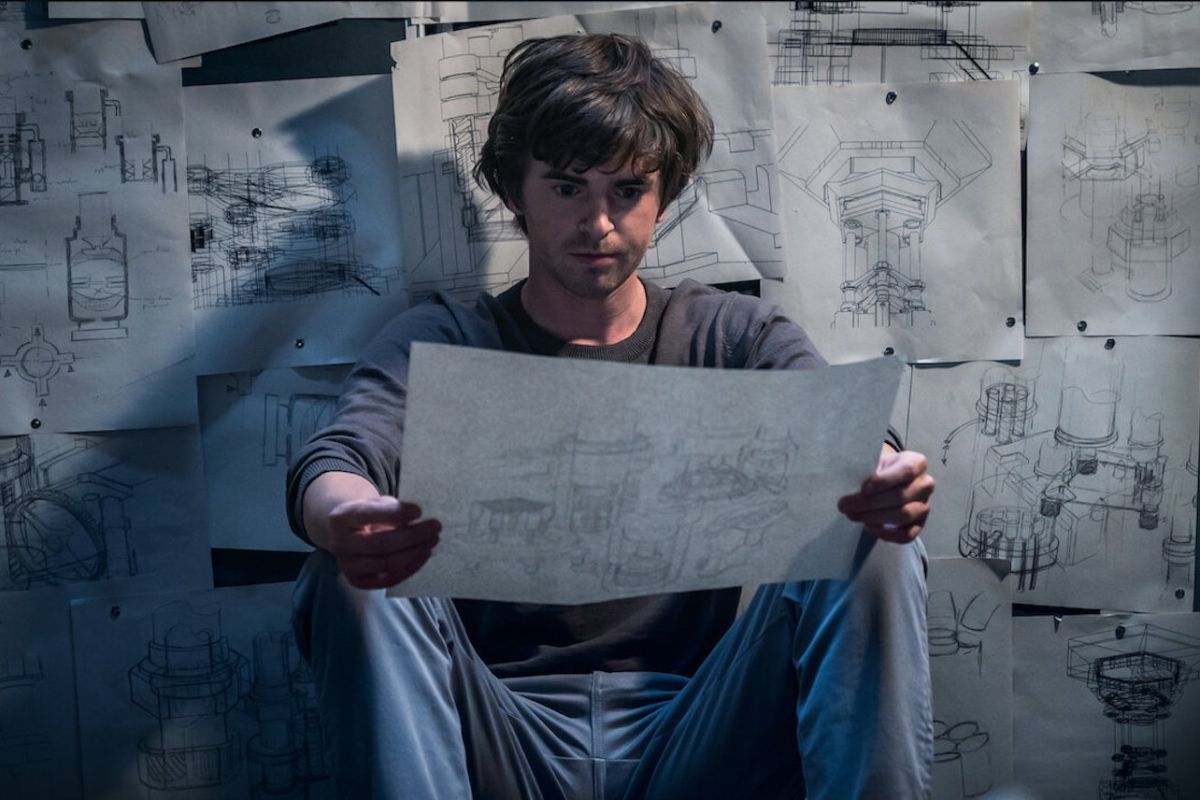 Director: Jaume Balagueró
Writers: Rowan Athale, Michel Gaztambide, Borja Glez. Santaolalla, Andres Koppel, and Rafa Martinez
Cast: Freddie Highmore, Astrid Berges-Frisbey, Sam Riley, and Famke Janssen
Year Released: 2021
Genre: Action Heist Thriller
What It's About: A genius engineer and his crew plot to retrieve a lost treasure hidden in a fortress beneath the Bank of Spain.
3. Major Payne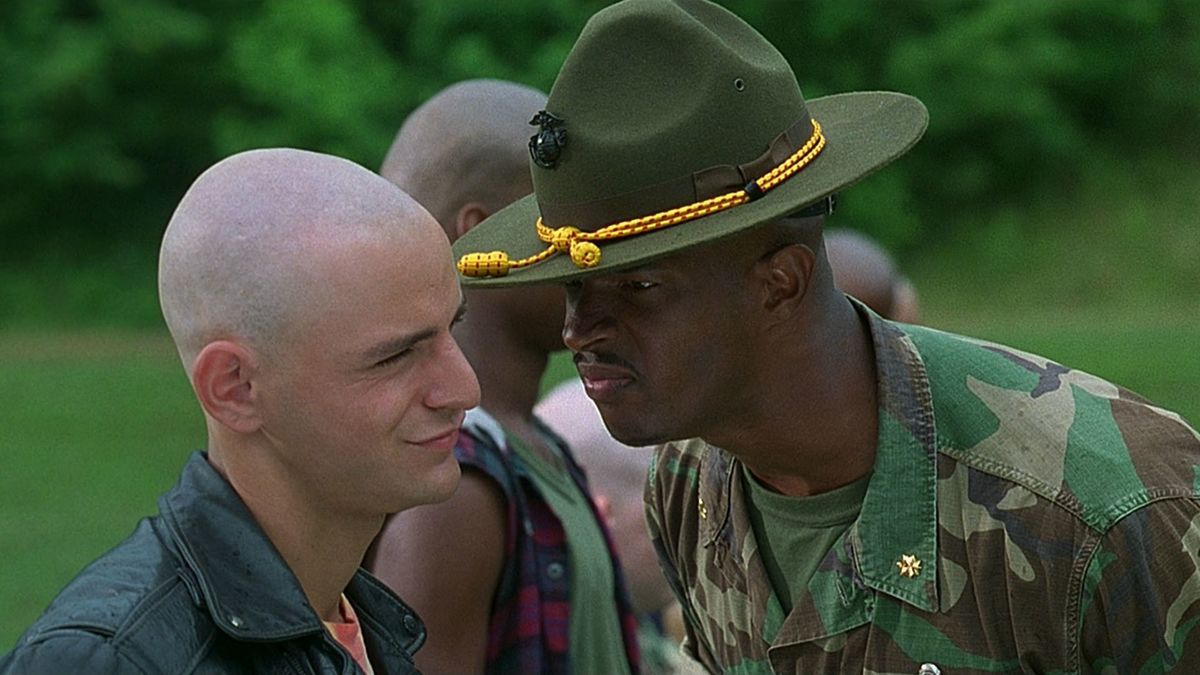 Director: Nick Carter
Writers: Dean Lorey, Gary Rosen, and Damon Wayans
Cast: Damon Wayans, Karyn Parsons, and Michael Ironside
Year Released: 1995
Genre: Comedy
What It's About: A military officer who's been discharged attempts to lead a dysfunctional squad.
2. Vivo
Director: Kirk DeMicco
Writers: Kirk DeMicco and Quiara Alegria Hudes
Cast: Lin-Manuel Miranda, Zoe Saldana, Juan de Marcos, Brian Tyree Henry, Michael Rooker, Nicole Byer, and Gloria Estefan
Year Released: 2021
Genre: Animated Family Musical
What It's About: A music-loving kinkajou embarks on a journey to fulfill his destiny and deliver a love song for an old friend.
1. The Kissing Booth 3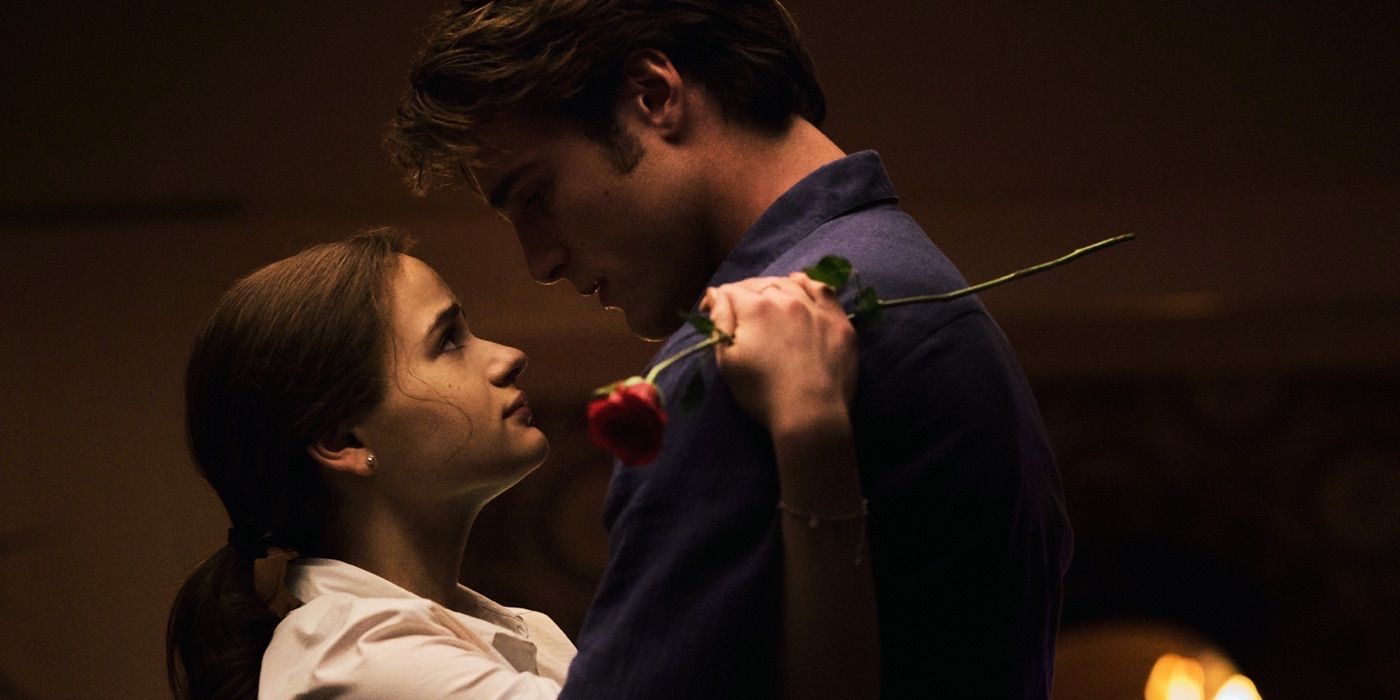 Director: Vince Marcello
Writers: Vince Marcello and Jay Arnold
Cast: Joey King, Joel Courtney, and Jacob Elordi
Year Released: 2021
Genre: Teen Romantic Comedy
What It's About: The third and final chapter in The Kissing Booth trilogy finds lead character Elle trying to decide where to go to college – and with whom.
KEEP READING: The 85 Best Movies on Netflix Right Now
from Collider - Feed https://bit.ly/3AjxPBO
via
IFTTT