Now that Netflix has unveiled its "Top 10" feature, we have an assessment of what people are actually watching on the streaming service. Each day, the "Top 10" feature shows the most popular films and TV shows as viewed by subscribers.
But if you're looking for not only a quick rundown of the Top 10 most popular movies on Netflix, but also a little more information on what they're about and who's in them, we've got you covered. Below, we've assembled the current list of the most popular movies on Netflix in the U.S., along with more information about each film.
So peruse through the current Top 10 below.
Editor's note: Last updated August 6th to reflect the Top 10 movies on Netflix as of that date.
RELATED:The Top 10 TV Shows on Netflix
10. Home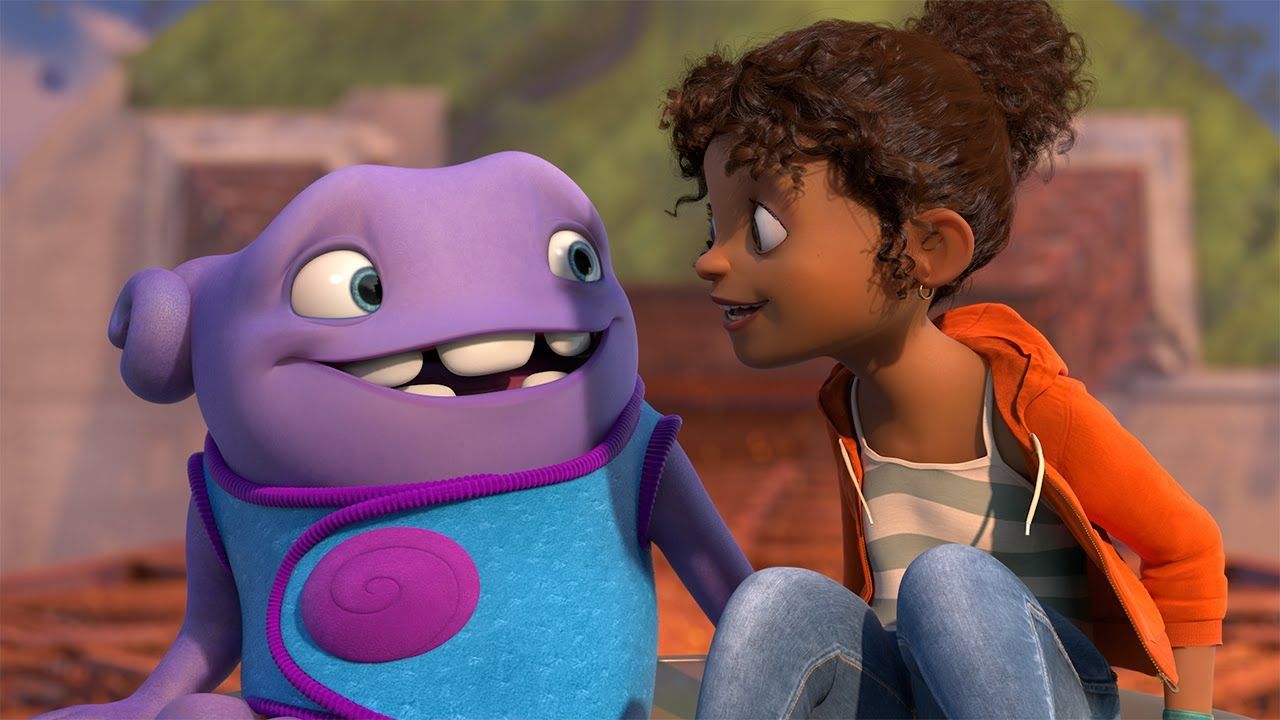 Director: Tim Johnson
Writers: Tom J. Astle and Matt Ember
Cast: Jim Parsons, Rihanna, Steve Martin, and Jennifer Lopez
Year Released: 2015
Genre: Animated Sci-Fi Family Comedy
What It's About: A cowardly alien race begin a "gentle" invasion of Earth, but one of their kind strikes up a friendship with a human.
9. Rurouni Kenshin: The Beginning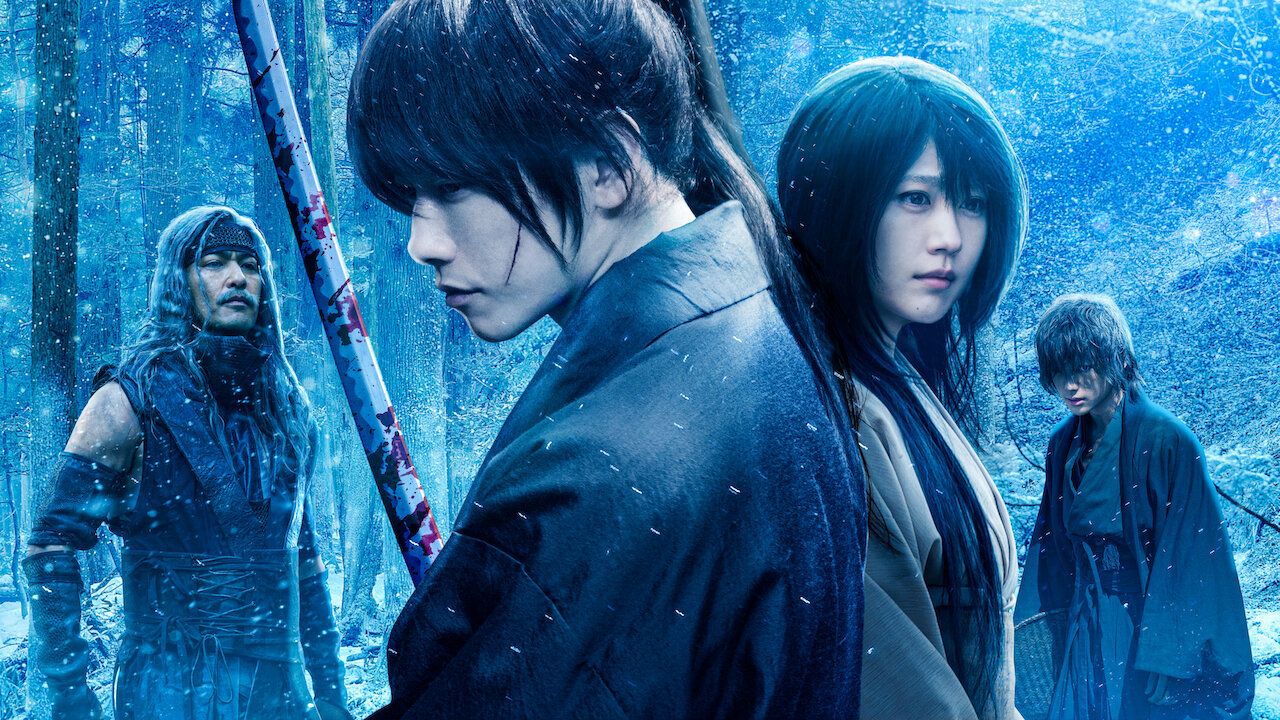 Director/Writer: Keishi Ōtomo
Cast: Takeru Satoh, Kasumi Arimura, and Issey Takahashi
Year Released: 2021
Genre: Action
What It's About: The fifth and final installment in the Rurouni Kenshin film franchise is a prequel.
8. The Last Mercenary
Director: David Charhon
Writers: David Charhon and Ismael Sy Savane
Cast: Jean-Claude Van Damme, Alban Ivanov, and Assa Sylla
Year Released: 2021
Genre: French Action Comedy
What It's About: A mysterious former secret service agent is forced to return to France when his son runs into trouble with the law.
7. Poms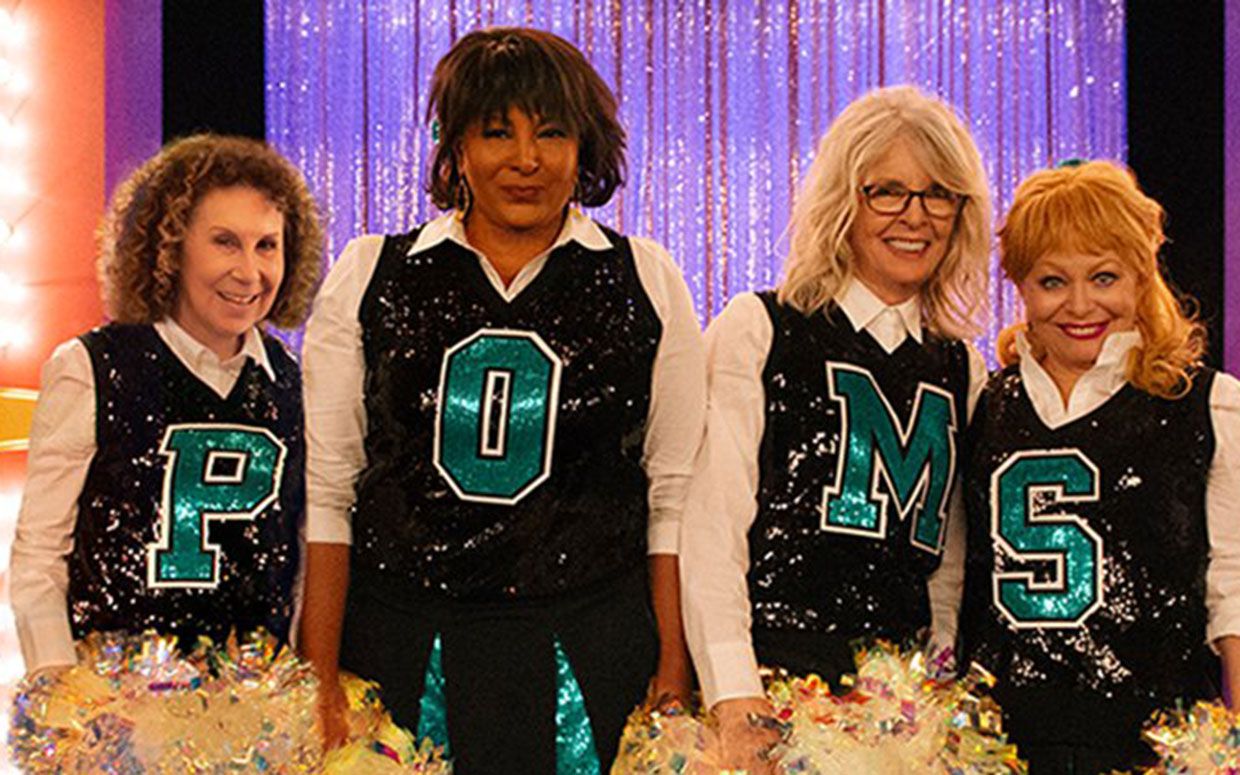 Director: Zara Hayes
Writer: Shane Atkinson
Cast: Diane Keaton, Jacki Weaver, Pam Grier, Bruce McGill, and Rhea Perlman
Year Released: 2019
Genre: Comedy
What It's About: A group of women living in a retirement community decide to form a cheerleading squad.
6. Major Payne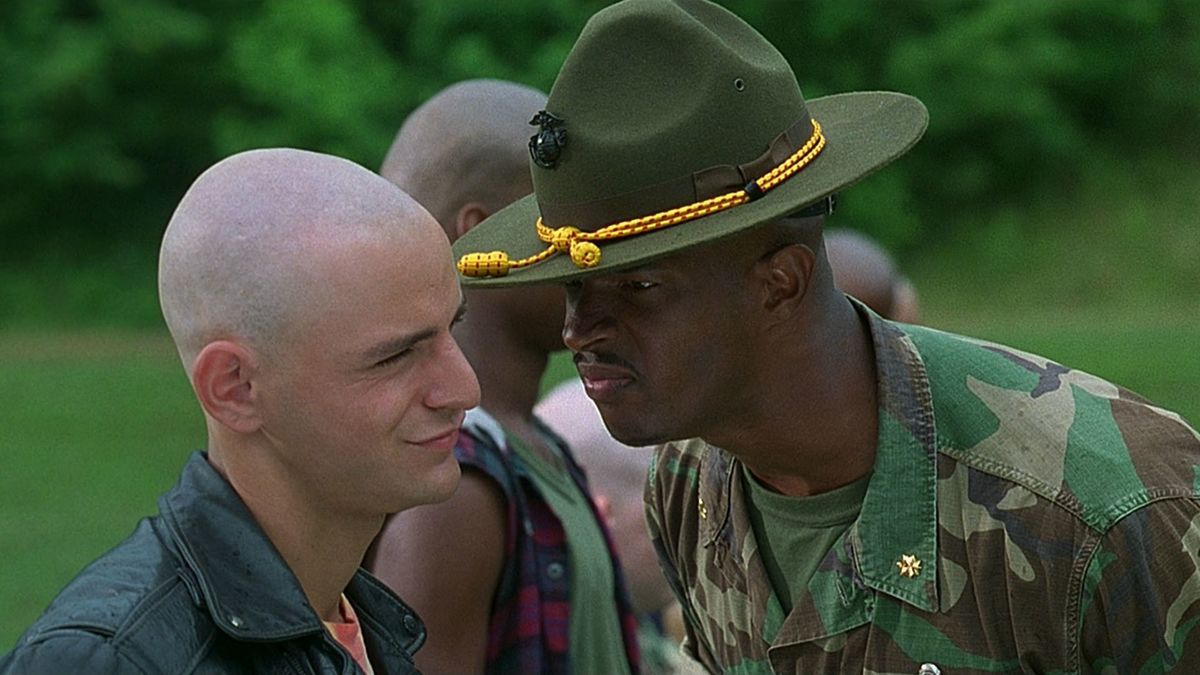 Director: Nick Carter
Writers: Dean Lorey, Gary Rosen, and Damon Wayans
Cast: Damon Wayans, Karyn Parsons, and Michael Ironside
Year Released: 1995
Genre: Comedy
What It's About: A military officer who's been discharged attempts to lead a dysfunctional squad.
5. Five Feet Apart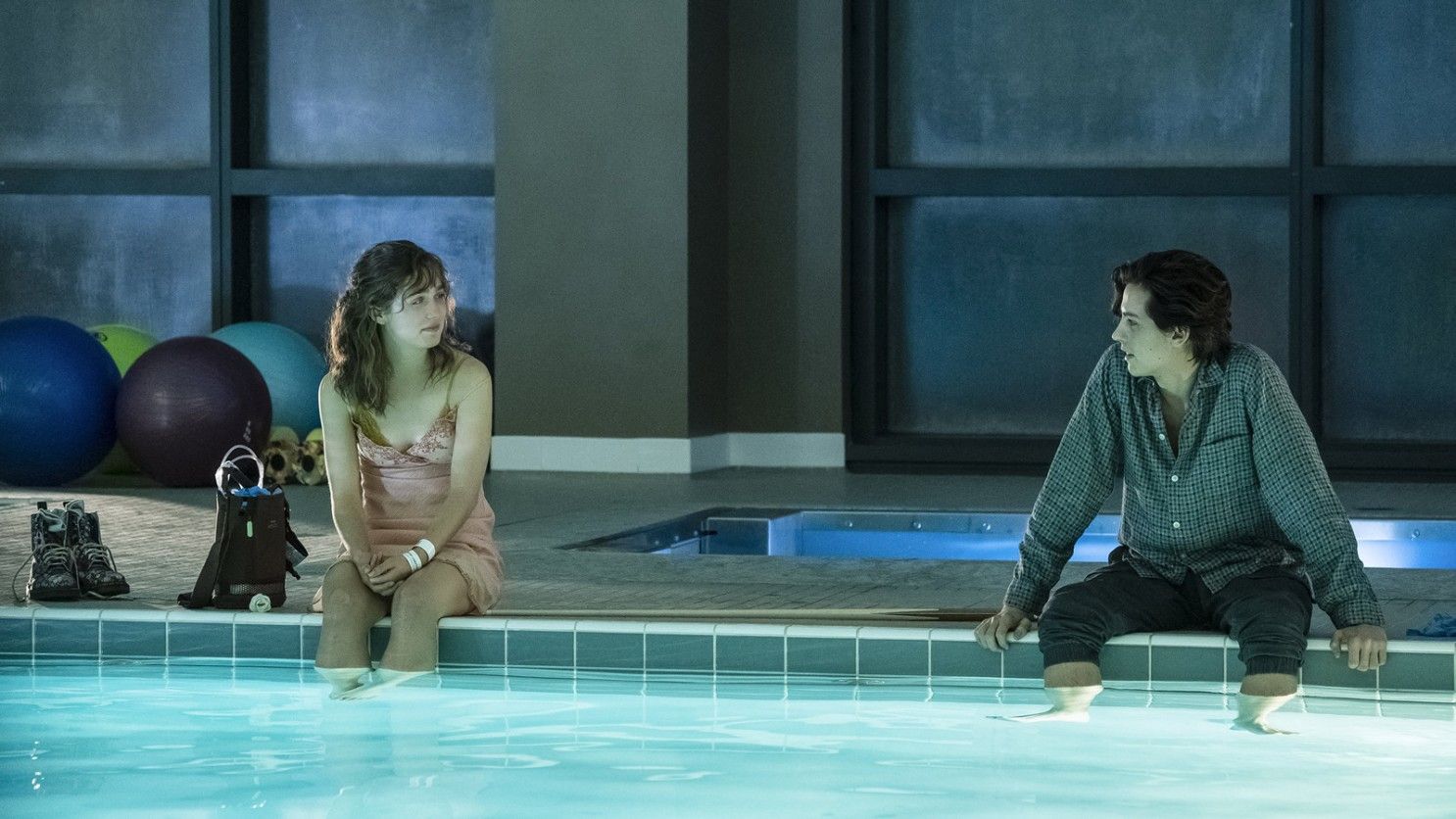 Director: Justin Baldoni
Writers: Mikki Daughtry and Tobias Iaconis
Cast: Haley Lu Richardson, Cole Sprouse, and Moises Arias
Year Released: 2019
Genre: YA Romantic Drama
What It's About: Two young patients with cystic fibrosis fall for one another while having to remain five feet apart at all times.
4. Resort to Love
Director: Steven Tsuchida
Writers: Dana Schmalenberg and Rheeqrheeq Chainey
Cast: Christina Milian, Sinqua Walls, and Jay Pharoah
Year Released: 2021
Genre: Romantic Comedy
What It's About: A singer takes a gig at a high-end resort, only to run into her ex-fiance who's getting married to another person.
3. Aftermath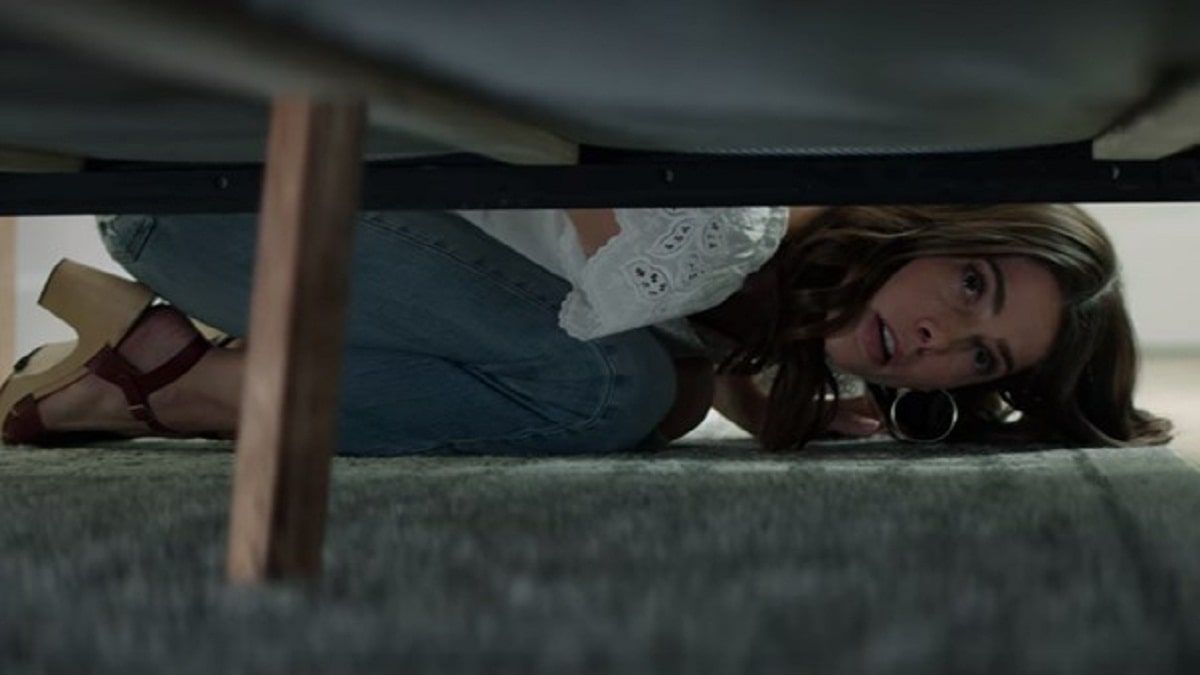 Director: Peter Winther
Writer: Dakota Gorman
Cast: Ashley Greene and Shawn Ashmore
Year Released: 2021
Genre: Horror Thriller
What It's About: A young couple whose marriage is on the rocks moves into their dream home, but disturbing events reveal the house's troubled history.
2. The Losers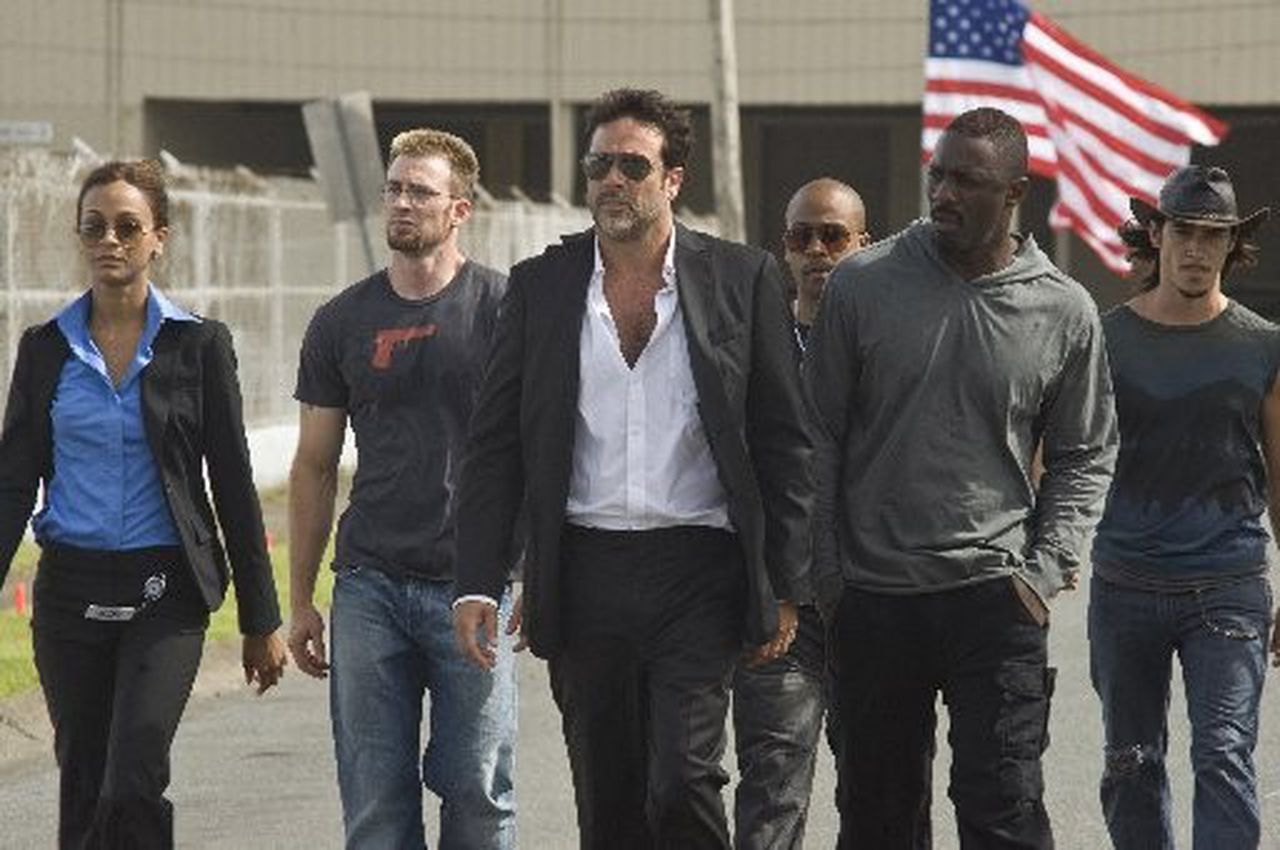 Director: Sylvain White
Writers: Peter Berg and James Vanderbilt
Cast: Jeffrey Dean Morgan, Zoe Saldana, Chris Evans, Idris Elba, Jason Patric, and Oscar Jaenada
Year Released: 2010
Genre: Action Comic Book Adaptation
What It's About: An elite black ops squad goes under cover to seek revenge.
1. The Vault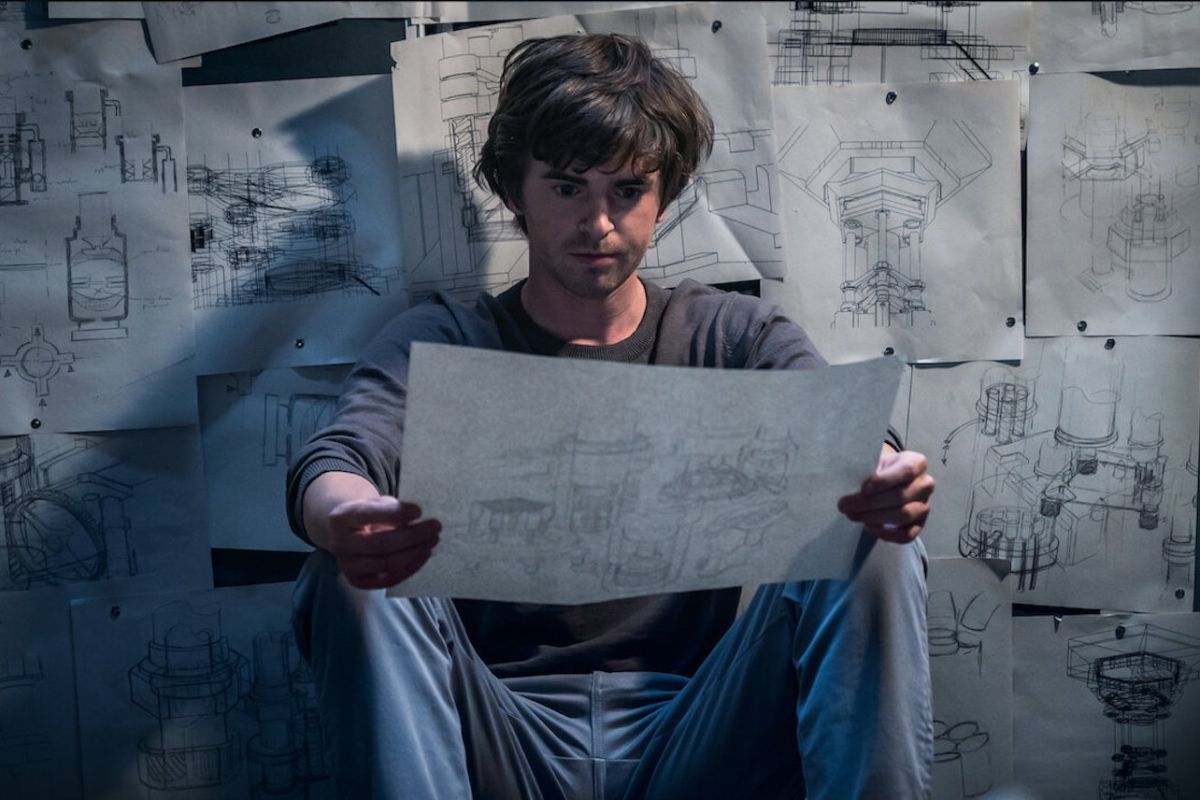 Director: Jaume Balagueró
Writers: Rowan Athale, Michel Gaztambide, Borja Glez. Santaolalla, Andres Koppel, and Rafa Martinez
Cast: Freddie Highmore, Astrid Berges-Frisbey, Sam Riley, and Famke Janssen
Year Released: 2021
Genre: Action Heist Thriller
What It's About: A genius engineer and his crew plot to retrieve a lost treasure hidden in a fortress beneath the Bank of Spain.
KEEP READING: The 85 Best Movies on Netflix Right Now
from Collider - Feed https://bit.ly/3AjxPBO
via
IFTTT